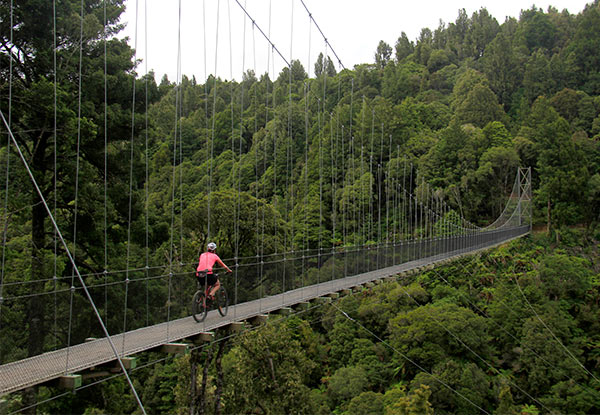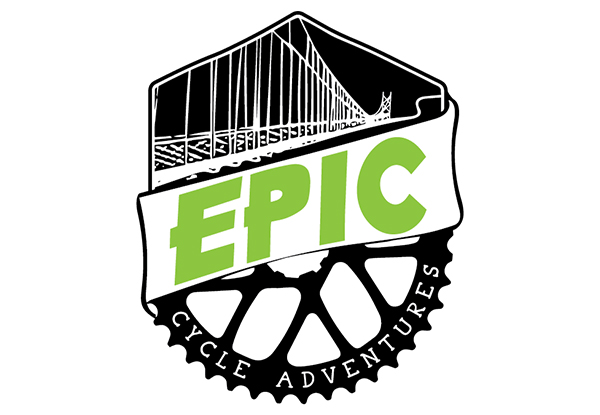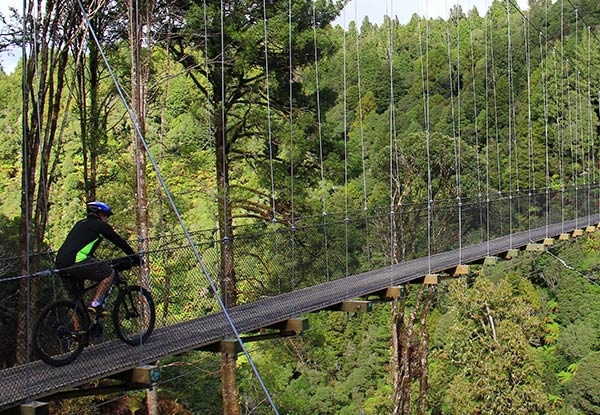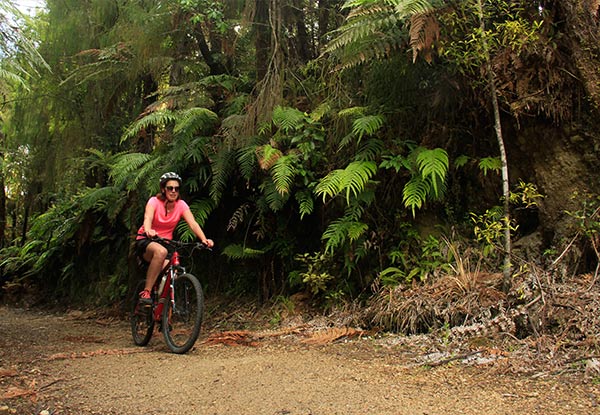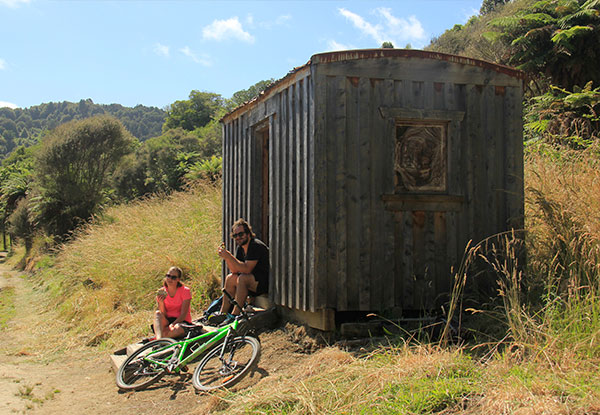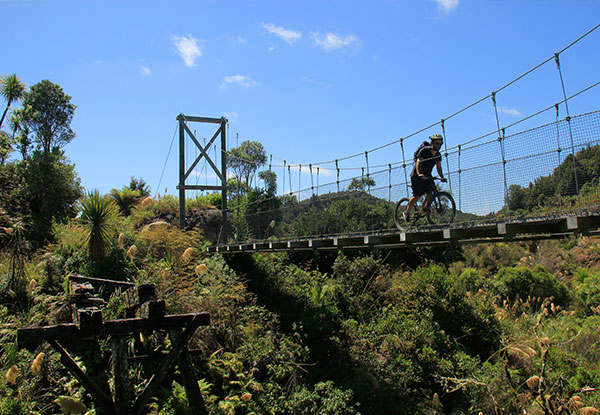 Highlights
Discover the Southern half of the Timber Trail from Piropiro to Ongarue, and try a tourist activity with a focus on the 'active', with help from Epic Cycle Adventures.
Rich in cultural history and natural beauty, a cycle tour along the famous Timber Trail is a unique way to see a stunning swathe of natural beauty in the heart of the North Island.
Meet Epic Cycle Adventures at the end of the trail in Ongarue and they will shuttle you up to the halfway point at Piropiro. You will spend the day cycling the southern half of the trail down to your vehicle in Ongarue.
The southern half of the Timber Trail covers 42kms through fantastic native podocarp forest.
The huge swing-bridges will take your breath away and the Ongarue Spiral will leave you wondering at the inventiveness and work ethic of the early timber workers.
While it is graded easy, it is still 42km and riders need to confident of completing the ride in around 5 hours.
Grab a shuttle for two people to and from the Timber Trail for $65 with Epic Cycle Adventures Taumaranui.