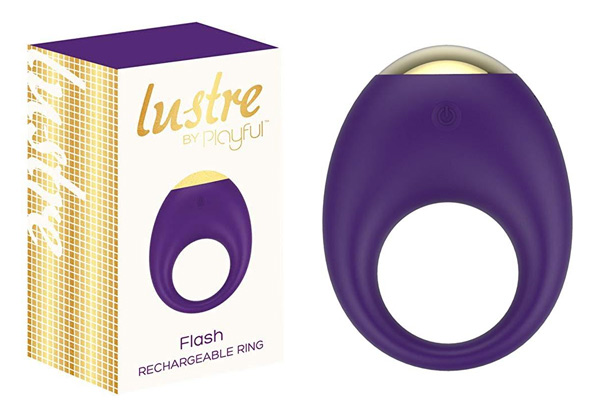 Highlights
If you like it, put a ring on it.
If diamond rings are a girl's best friend, boys meet your new bestie.
A different kind of mood ring that delivers a positive reaction every time.
Urban, PO box and rural delivery available. 
Grab a lustre by playful flash rechargeable ring for $59 from Gi Gi Adult Department Store.
1 bought
Ends today

while stocks last