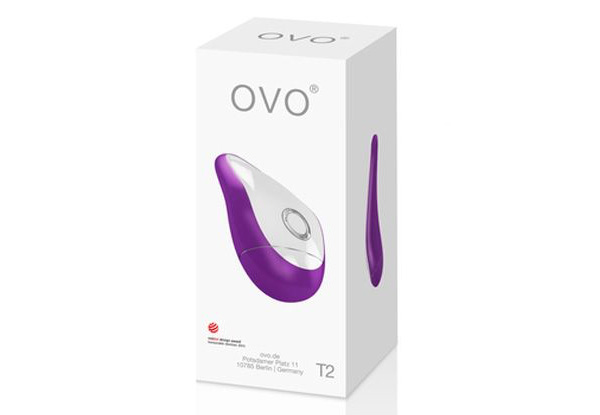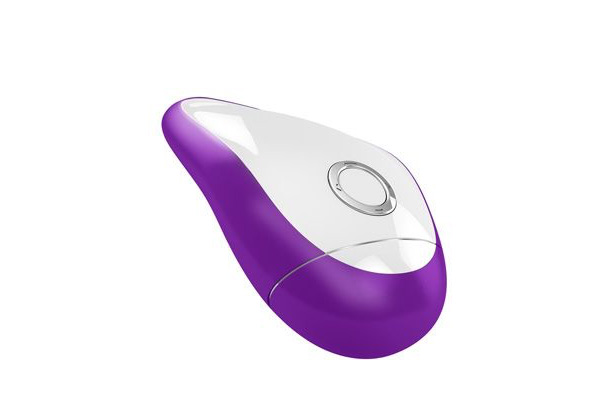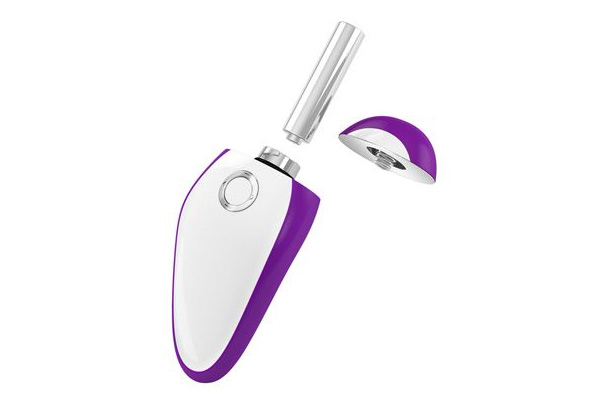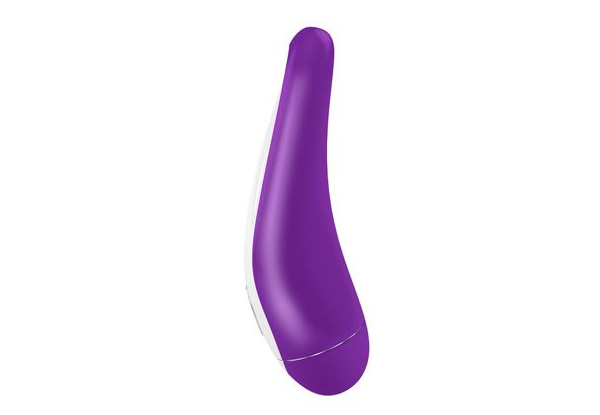 Highlights
Organically shaped to naturally fit the curves of the body, nestling effortlessly against outer erogenous zones body-wide.
The entrancing little T2 from Ovo is an amazingly lightweight little vibe offering an amazingly wide range of pleasure possibilities.
Urban and rural delivery available. 
Grab an OVO T2 for $39 from Gi Gi Adult Department Store.