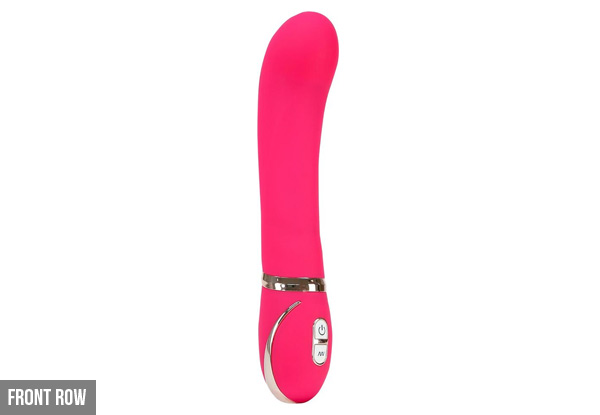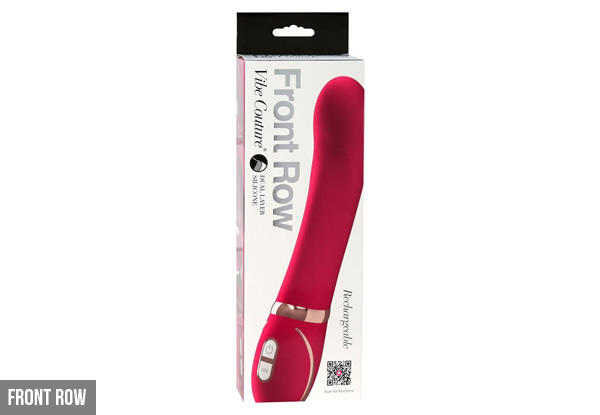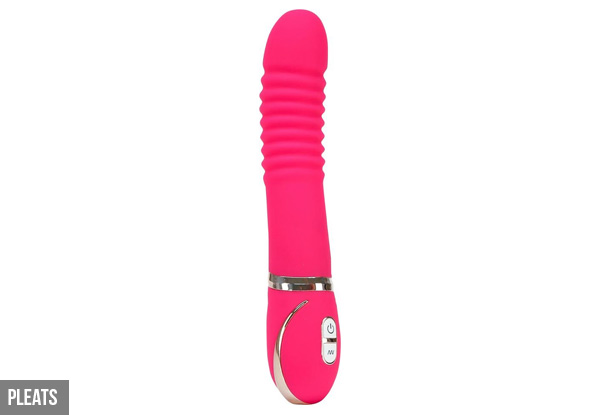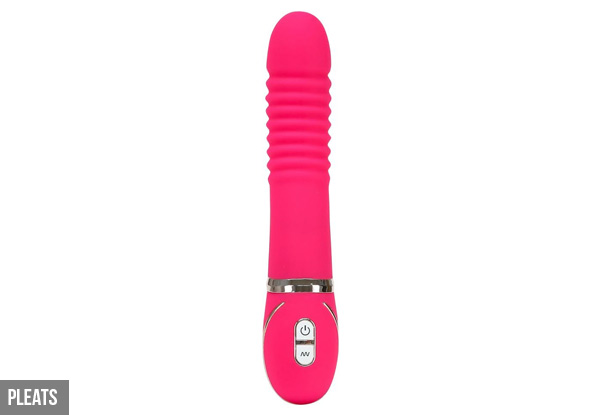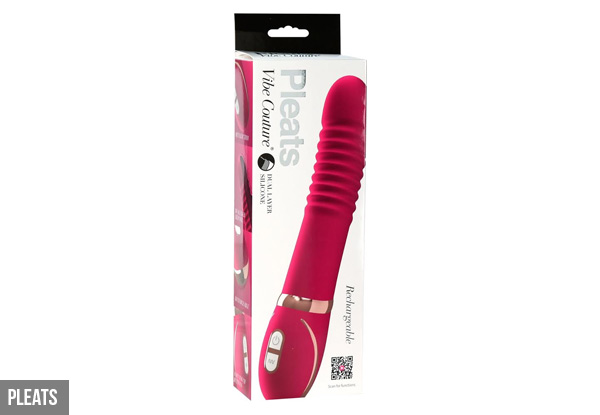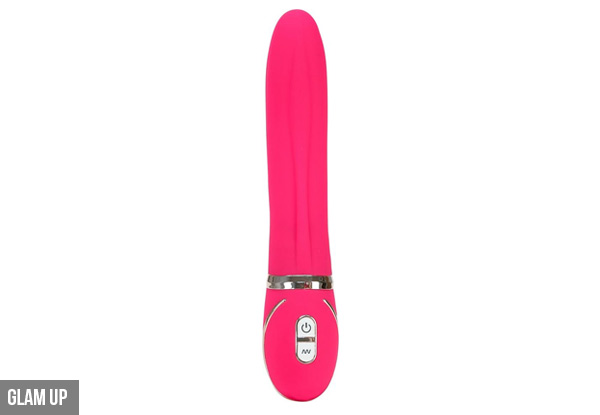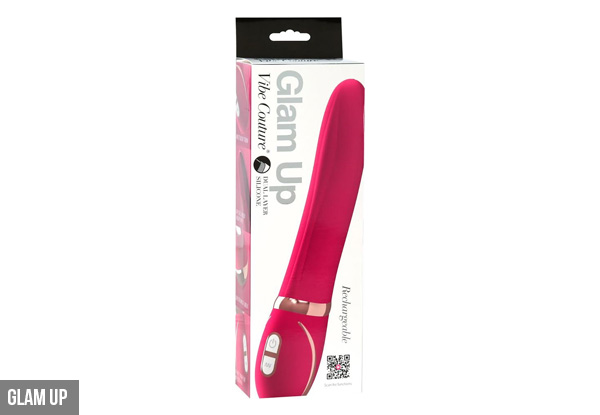 Highlights
Get in the front row and glam up for toys that are so good, they'll put pleats in your skirt. 
Perfect for adventure time with your partner or for enjoying a solo night in. 
Urban and rural delivery available. 
Grab a vibe couture rechargeable special spot toy for $119 from Gi Gi Adult Department Store.
Delivered within: 10 days