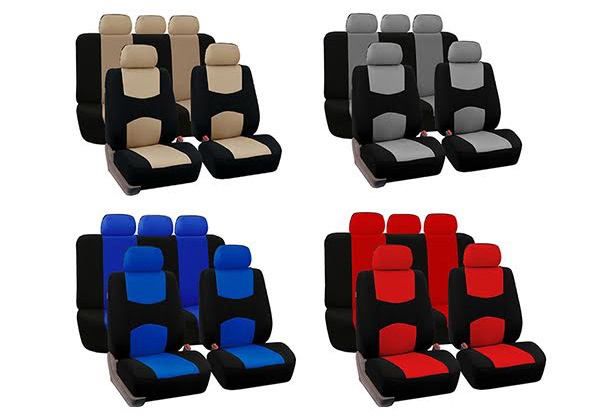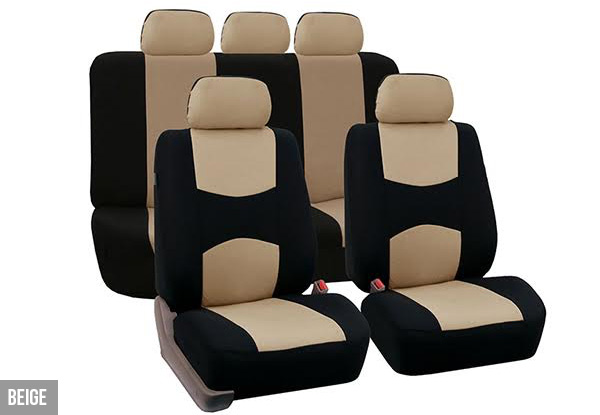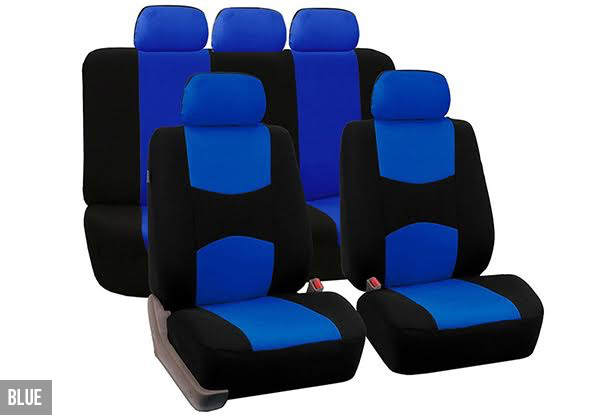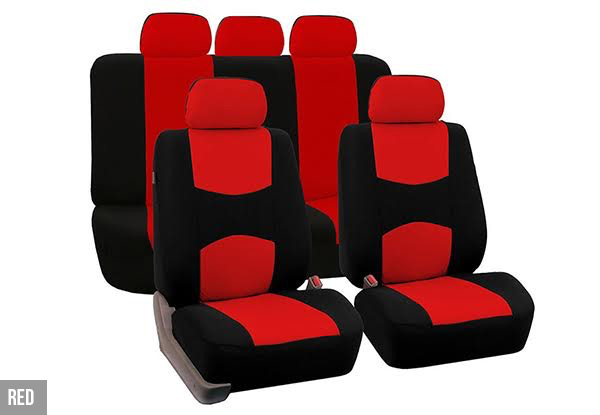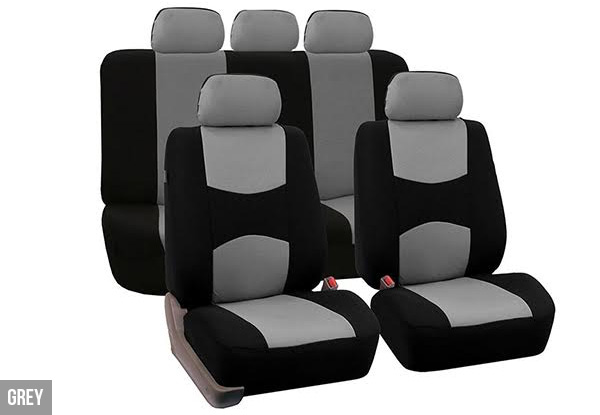 Highlights
Hide that chocolate milk spill in the back seat and the coffee stain between your legs in the driver seat. And that icing spill on the passenger seat, and the old brown stain that's been in the car since you bought it.
Make it all disappear with a car seat cover set.
Nine-pieces means every stained inch of the interior seats are all hidden.
Urban and rural delivery available.
Grab a nine-piece universal car seat cover set for $34 from Suchprice;
Delivered within: 14 days