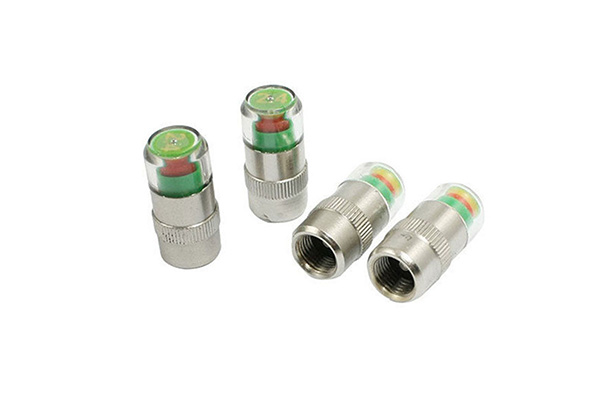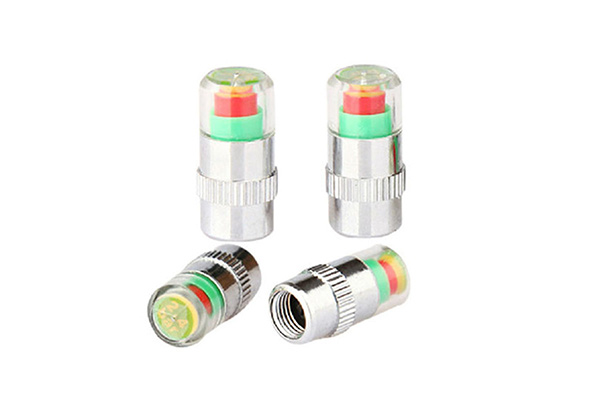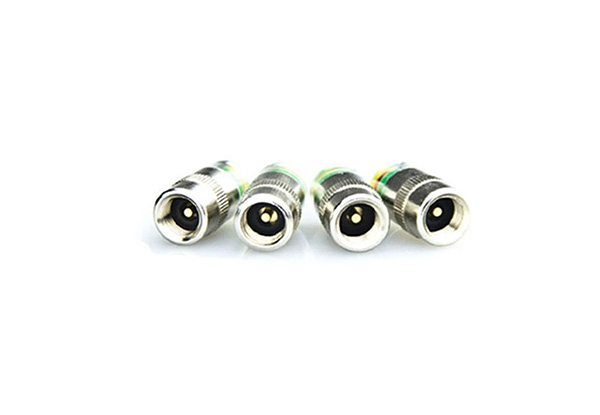 Highlights
Don't feel the pressure of having to worry about your tyres. 
Stay on top of your tyres and help avoid premature tire wear or blowouts from under-inflated tyres.
Simply look at the colour of the monitor to determine if your tyre is under inflated. Easy.
Free delivery nationwide. 
Grab car tyre pressure monitors from Sensual Sale Co., Limited.
Choose from two options: 
$11 for a four-pack 
$18 for an eight-pack
Delivered within: 14 days