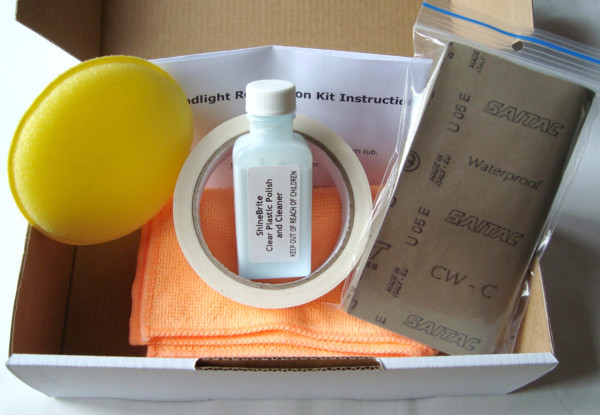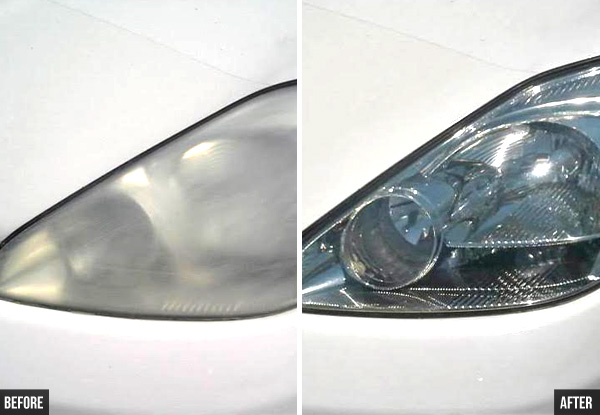 Delivered within: 16 days
Highlights
Drive the roads at night safely with clear and bright headlights.
Come deer, cow, possum or monster – nothing will pop out at you when you're driving at night with clean and bright headlights.
Pass the WOF with ease and say goodbye to oxidised headlights once and for all.
Urban and rural delivery available.
Grab a DIY headlight restoration from ShineBrite.
Choose from two options
$29 for a small kit
$59 for a large kit (for 2-3 sets of headlights)