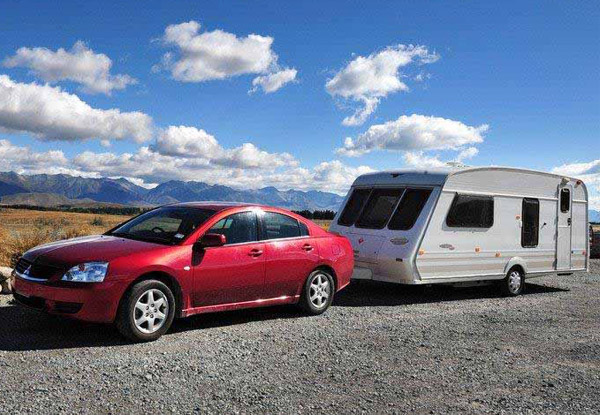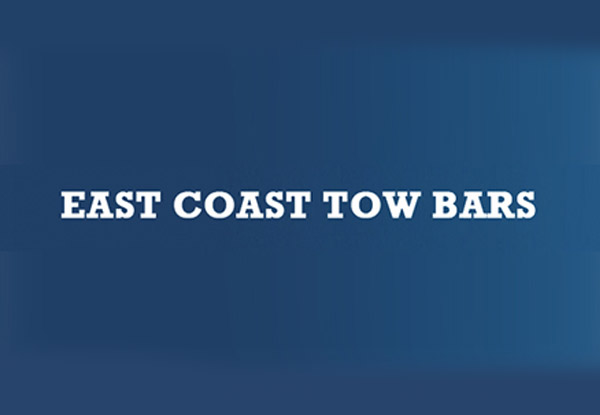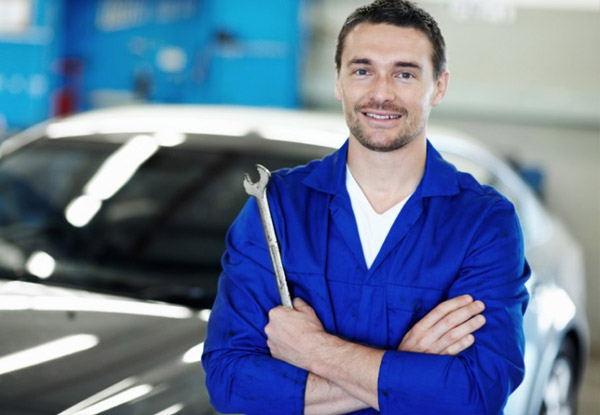 Highlights
Whether you're pulling a caravan, a horse float or even just hooking up a trailer every now and then, a good quality towbar is always worth having.
This reliable, experienced team will take care of the job from start to finish, with same day service available by request.
Your towbar will be matched to your vehicle's capacity, coming with a lifetime warranty.
Give them a call or hop up in the discussion board before purchasing, and they'll let you know if your vehicle's suitable.
Grab a towbar incl. fitting and wiring for $318 from East Coast Towbars.