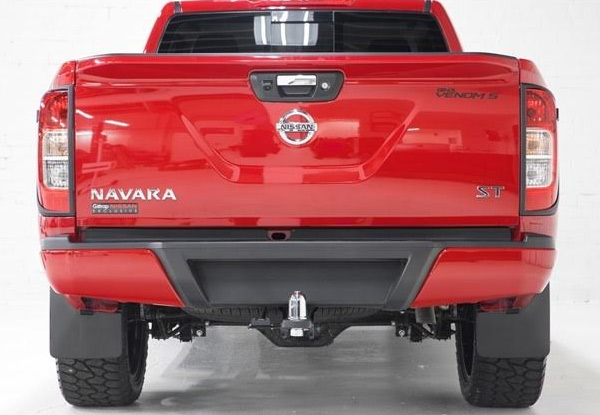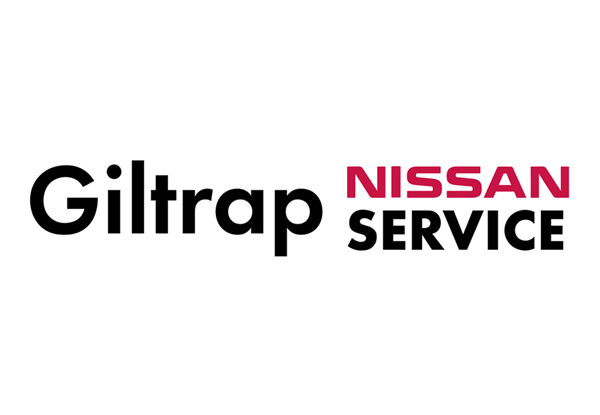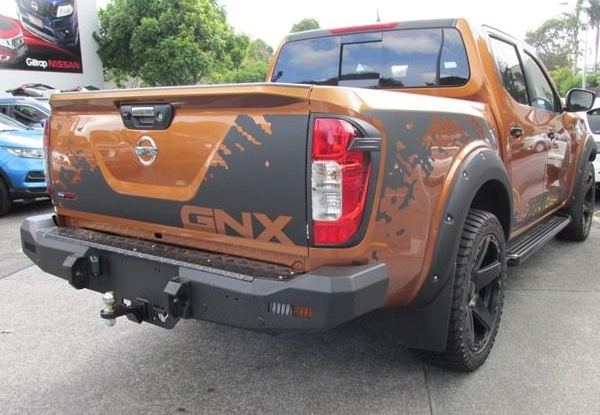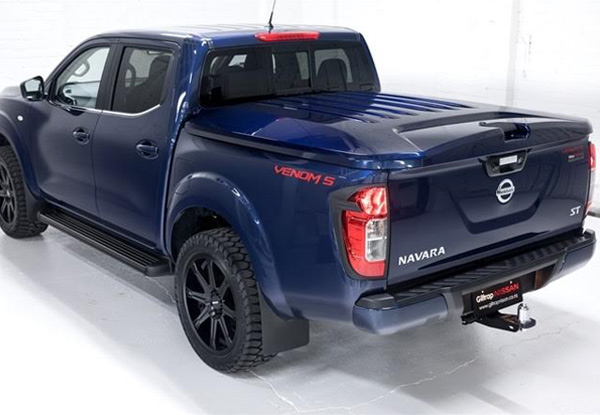 Highlights
Whether you need to move house with trailer loads of furniture, have just purchased a new boat that you want to take out for a spin or you have that one mate who always needs a tow - a tow bar is a must. 
If you have a generation D23 Nissan Navara from 2014 until now, then this is the tow bar offer for you. 
The helpful team at Giltrap Nissan will install and wire the tow bar for you. 
Using only genuine parts, you can get a fixed or removable tow bar - the choice is yours. 
Grab a Nissan Navara D23 Towbar incl. Installation & Wiring for $899 from Giltrap Nissan.
14 days left

while stocks last