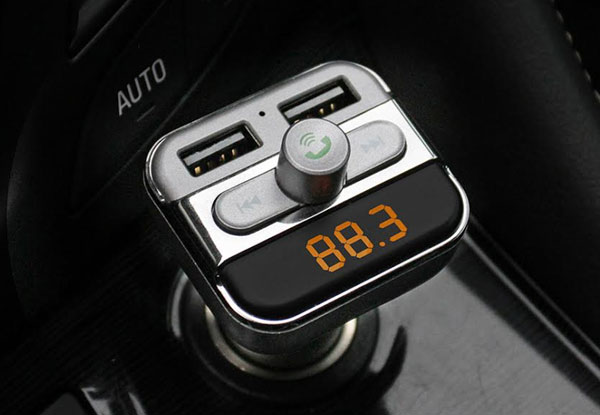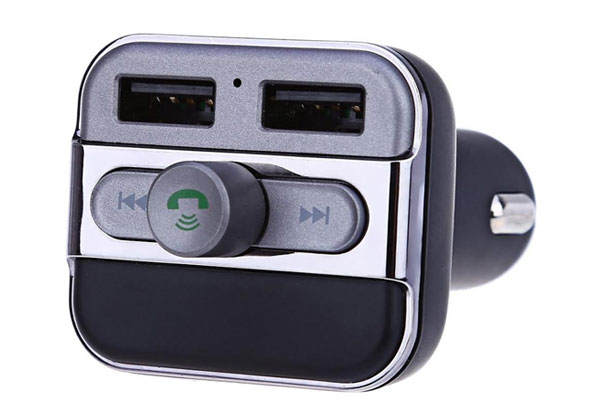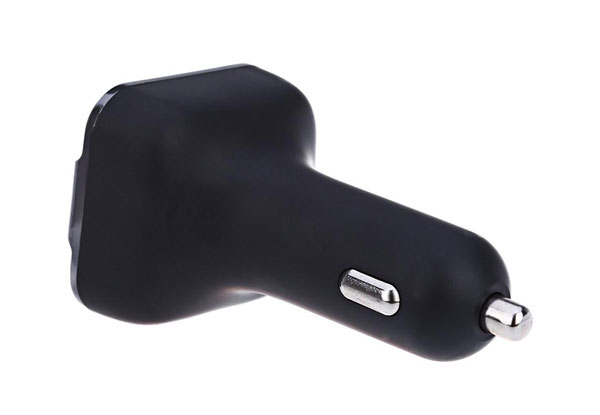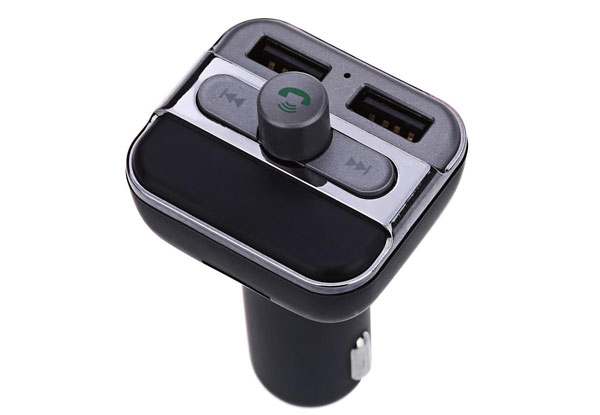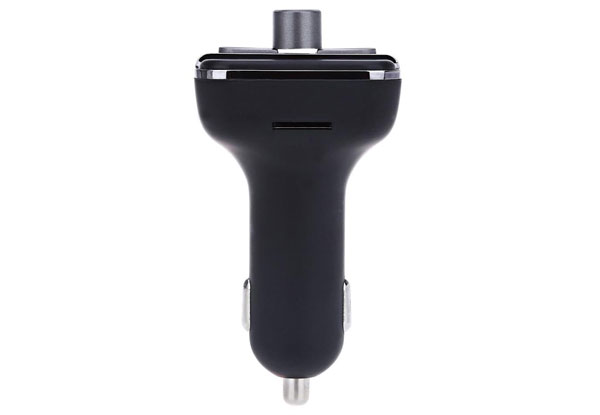 Highlights
If you are so sick of hearing the same songs or ads on the radio, or listening to the same CD's on repeat, then grab this great offer.
Play songs wirelessly through Bluetooth via your mobile phone or Bluetooth device. 
Avoid the hassle and screaming over who wants to listen to what every time in the car - give them the power easily with this device. 
Plug your phone into the USB charging port and have your favourite music playing contentiously without worrying if your phone is going to run out of battery. 
Urban and rural delivery available. 
Grab a Hands-free Bluetooth radio transmitter car charger with dual USB port for $22 from B Store.
Delivered within: 10 days