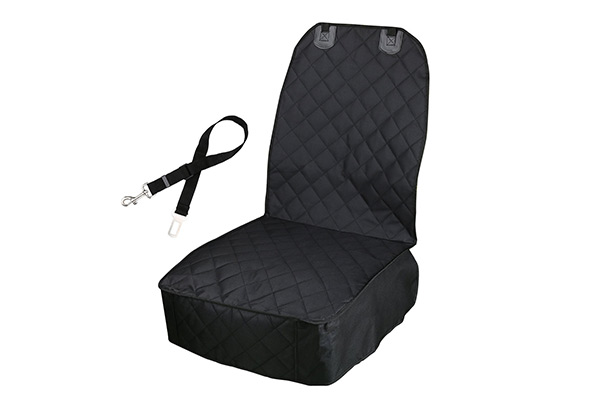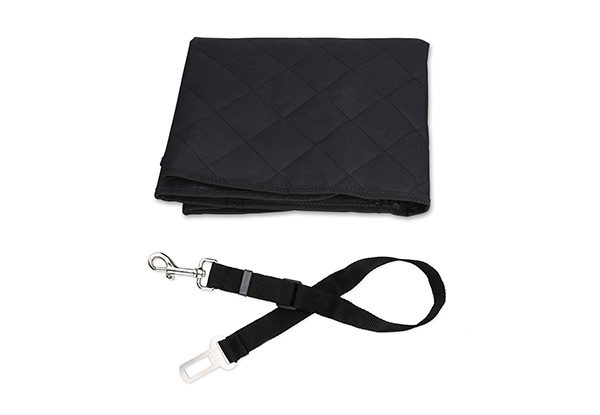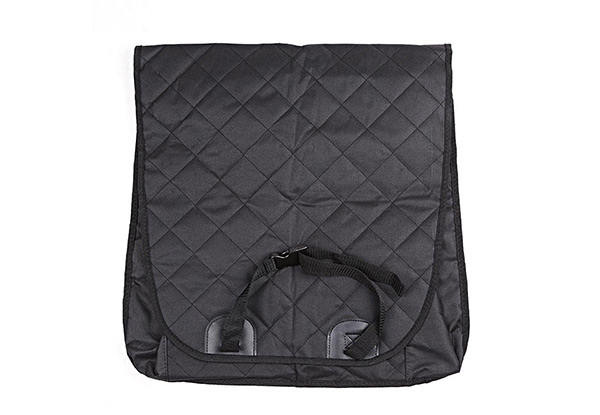 Highlights
Let your partner in crime ride shotgun, the safe way.
Click them in so your best friend won't get a shock when you brake too aggressively. 
If you're an absolute mad dog behind the wheel that even your actual dog is concerned, then this is the deal for you.
Urban and rural delivery available.
Grab a pet car seat cover for $12 from B Store.
Delivered within: 10 days