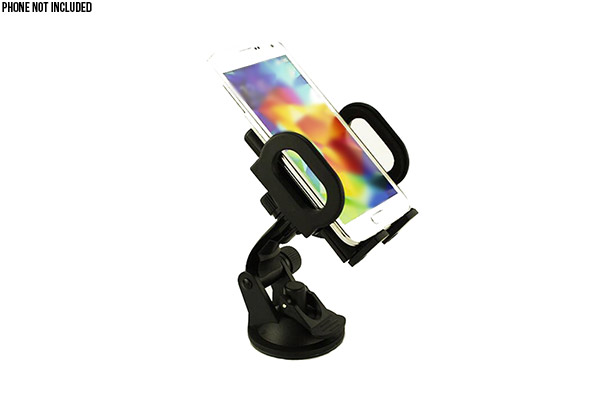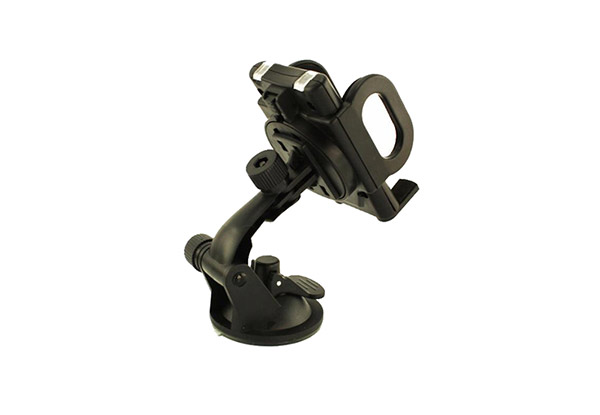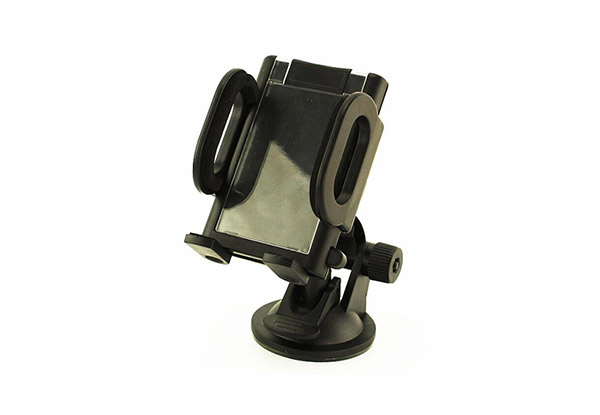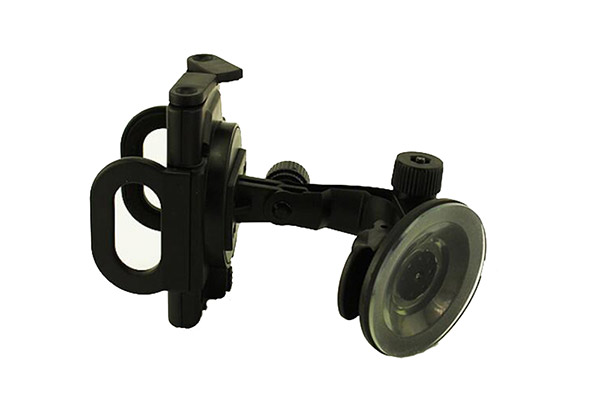 Highlights
In a universe run by smartphones and cars, who would have guessed the two would be a bad influence on each other.
Make sure you limit the distractions and hold your smartphone safely whilst on the move.
Free nationwide delivery.
Grab one universal car smartphone holder for $12 or two for $19 from Sensual Sale Co., Limited.
Delivered within: 21 days