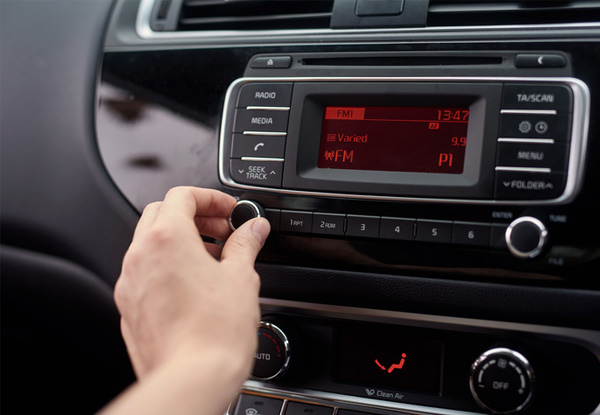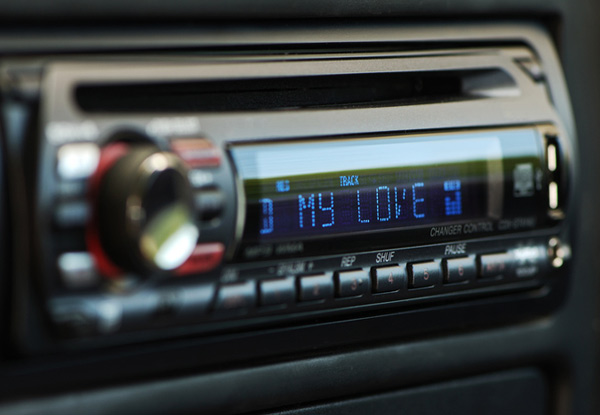 Highlights
You're cruising along Desert Road on your way to the Coromandel. Africa by Toto is blasting and the whole car is chanting "Hurry boy, it's waiting there for you".
The tension builds as the song climbs to the chorus "IT'S GONNA TAKE A L..." all of a sudden you're out of range as the music cuts to a slur of static.
The car is in a state of shock, wondering how you are all going to make it through the Coromandel hills without the sweet sounds of Toto blasting through. Fuzzy static isn't the best road trip and neither is the awkward silence you are now left with.
Get access to more thanks to the experts at SR Auto Electrical and discover radio stations you didn't even know existed as your band expander expands your listening horizons.
Get all the music you can muster and say goodbye to misty frequencies - you'll be able to increase the frequency channels and listen to your favourite radio stations wherever you are.
The friendly experts at SR Auto Electrical will get you from 0-100 (or from 90.0FM all the way up to 108.0FM).
Grab a car radio band expander incl. installation for $39 from SR Auto Electrical.