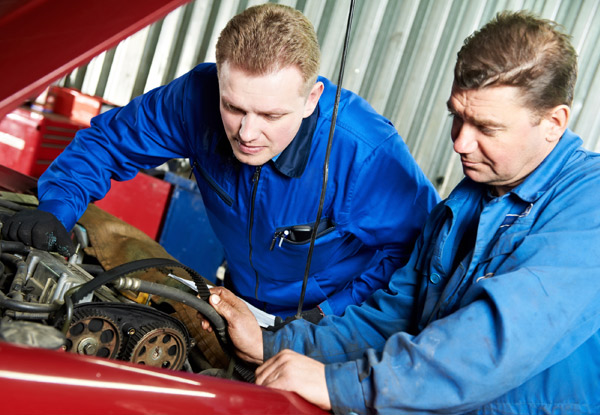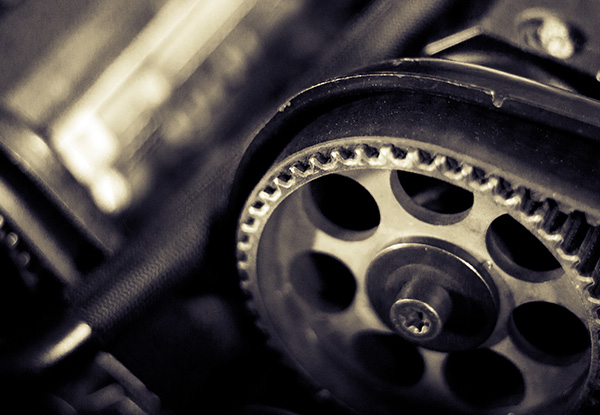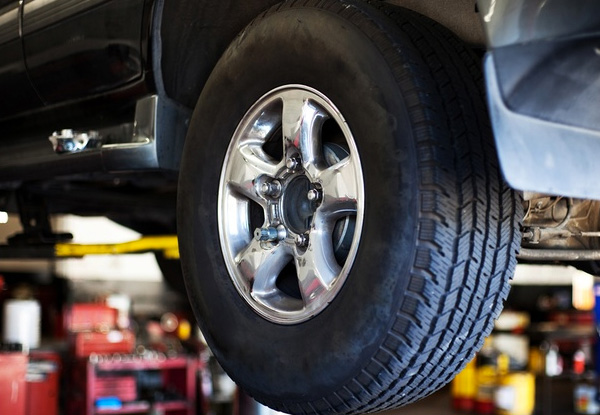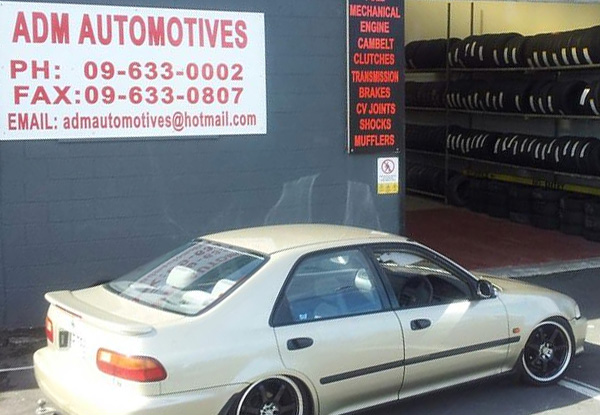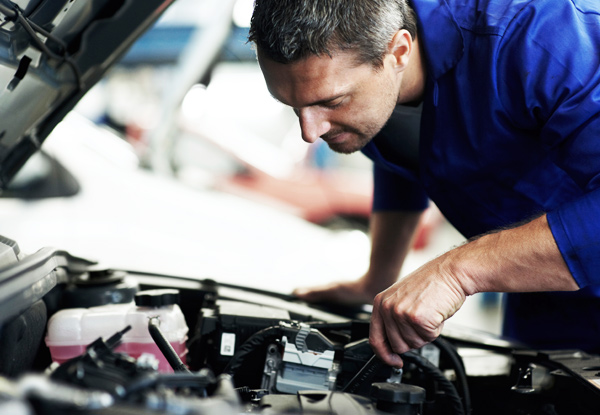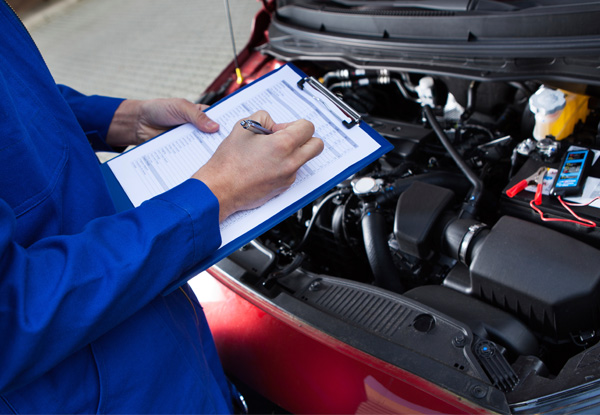 Highlights
Whether your brake pads are on their last legs or just a little less effective than you'd like, grab a new set for your front or back brakes or opt to replace both thanks to ADM Automotive.
Because not every job was designed for DIY and this job is certainly not worth taking any guesses with, the vehicle maintenance experts at ADM will also fit the pads for you.
Appointments are required for this service, but ADM's handy location and opening hours mean that you shouldn't need to stress.
Grab new front or back brake pads including fitting or grab both sets from ADM Automotive.
Choose from eight options:
$59 for a Japanese Car - Four Cylinder - Front or Back  
$99 for an European Car - Four Cylinder - Front or Back
$99 for a Japanese Car - Six & Eight Cylinder - Front or Back
$149 for an European Car - Six & Eight Cylinder - Front or Back
$99 for a Japanese Car - Four Cylinder - Both Front & Back
$185 for an European Car - Four Cylinder - Both Front & Back
$189 for a Japanese Car - Six & Eight Cylinder - Both Front & Back
$229 for an European Car - Six & Eight Cylinder - Both Front & Back