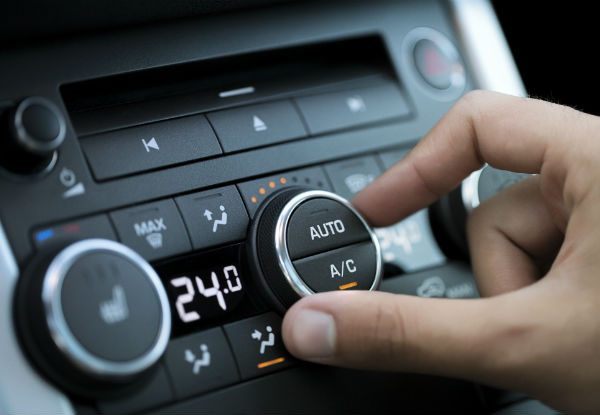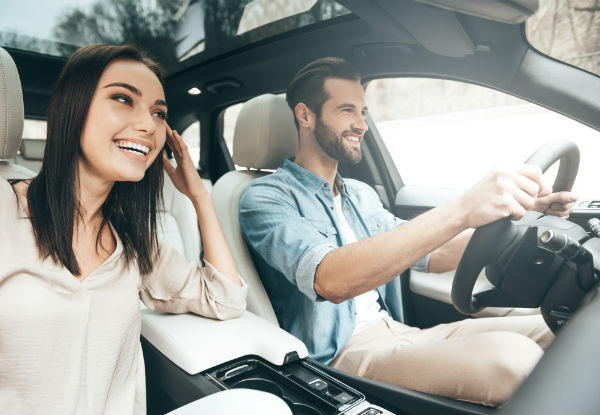 Highlights
Prolong the life of your car's air conditioning system.
Discover any problems that need fixing before they become too costly down the track.
Driving in your car on a hot day can be equal to entering a sauna, thankfully we have air conditioning to save us from turning into a sweaty mess.
The team at Auto Tech have the know-how and tools to ensure that your air conditioning system is running smoothly. 
Grab a Vehicle Air-Conditioning System Re-Gassing for $29 from Auto Tech Garage.