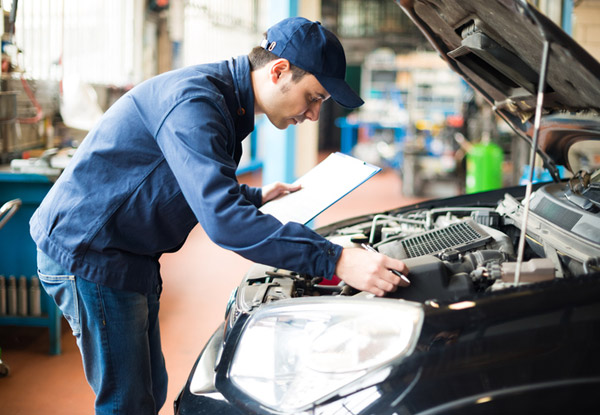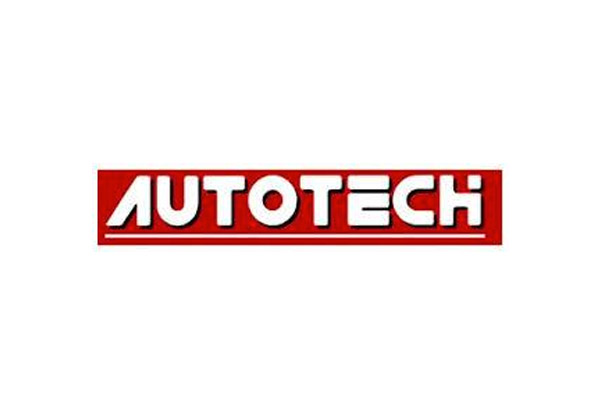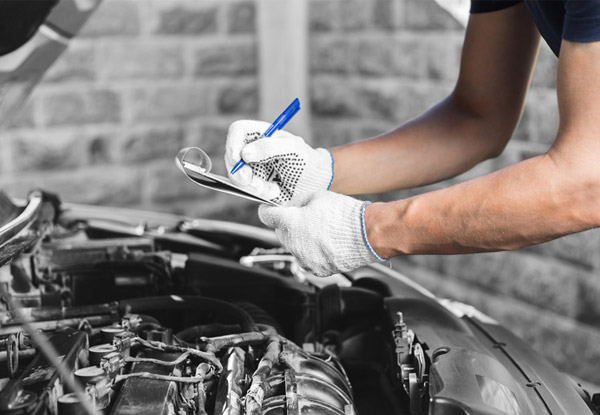 Highlights
Get your car in top condition before you hit the roads for those long drives. 
Located in the central location of Addington, they are a service orientated company who puts the customer first with staff that are always happy to help.
Not only will the service be thorough, Autotech will ensure that your time spent with them is smooth and easy with a comfortable customer waiting area.
Owner Scott is experienced, fast and efficient. Not only will your car be fully serviced, the windscreen will also be cleaned and the engine will be flushed.
Grab a comprehensive car service including engine flush and front windscreen clean inside and out for $89 from Autotech.