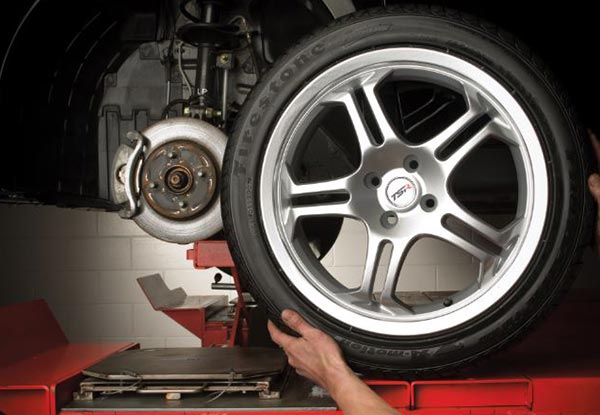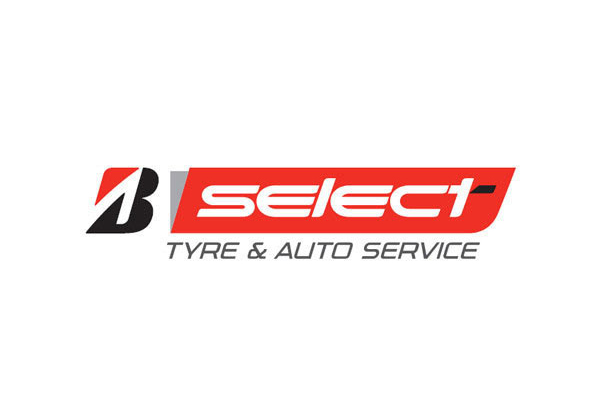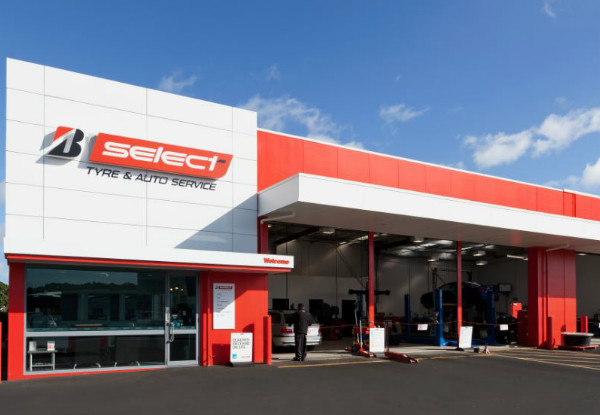 Highlights
If your car has a case of the shakes, it is highly likely that at least one of your wheels need balancing.
If things are feeling a bit out of line, like life is constantly pulling you one way, it might just be a problem with your car's wheels. 
Make sure your wheels are correctly balanced, putting you in a safer position on the road.
But all of this is in vain if your tyres do not have the correct pressure. Which is why you'll also receive a nitrogen tyre inflation.
Nitrogen leaks slower than standard compressed air and is a good way to maintain tyre pressure for longer creating better fuel economy, longer tyre life, improved road grip and a safer all-weather performance.
If you need your car serviced, check out Bridgestone's other offer here.
Grab a wheel balance, nitrogen inflation, rotation & visual brake check for $29 from Bridgestone Select.