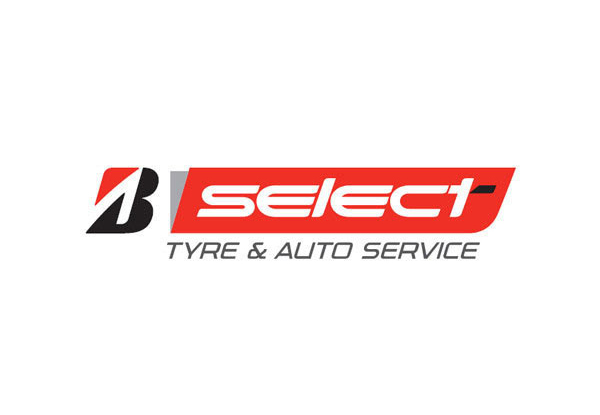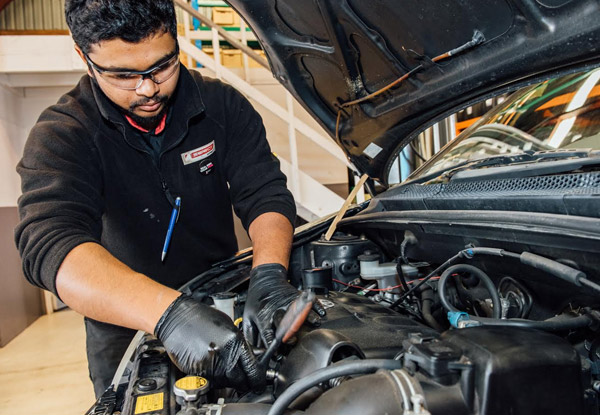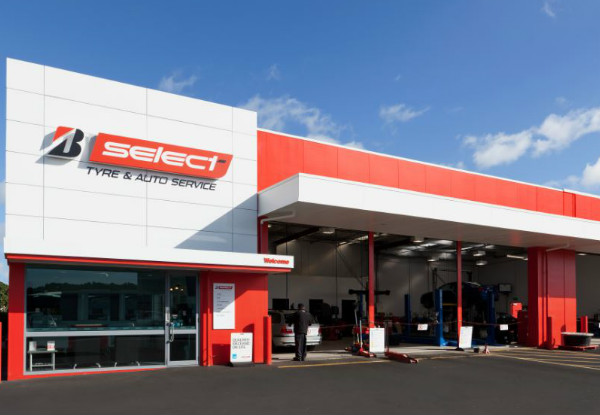 Highlights
Make sure you put your vehicle safety in the hands of some true professionals at Bridgestone Select.
Not only will you be road legal but they'll also provide a thorough service so everything from headlight to exhaust is up to scratch. Click here for the full run-down on what's included.
Click here to get answers to all your burning questions on Bridgestone's handy FAQ page.
With 14 locations available across the North Island, no matter where you are or where you're going you'll be close enough to take advantage of this great offer.
Grab a 40-point comprehensive vehicle service for $97 from Bridgestone Select.
Choose from 14 North Island Locations:
Auckland Airport
Parnell
Wairau Road
New Plymouth
Palmerston North
Old Taupo Road
Tauranga
Upper Hutt
Adelaide Road
Whakatane
Napier 
Hastings 
Manukau
Whangarei