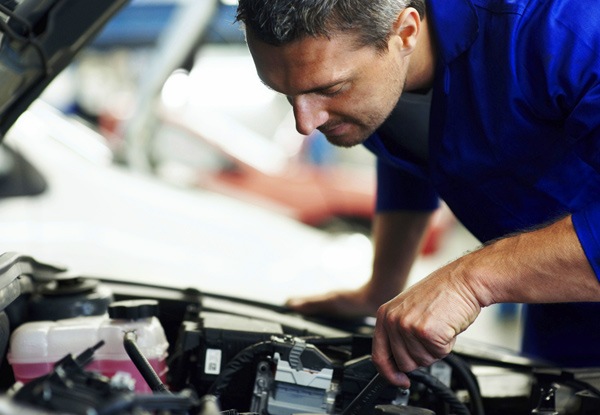 Highlights
With a complicated checklist as long as your arm, it can be overwhelming keeping your car in shape. 
Let Car N Camper Service Centre ensure that you're safe when you hit the road this summer. 
With options for either Japanese and European cars, they can handle pretty much whatever you're driving. 
Grab a car service including oil and filter change, system diagnostic scan and 20-point check from Car N Camper Service Centre. 
Choose from two options:
$79 for a Japanese car
$99 for a European car