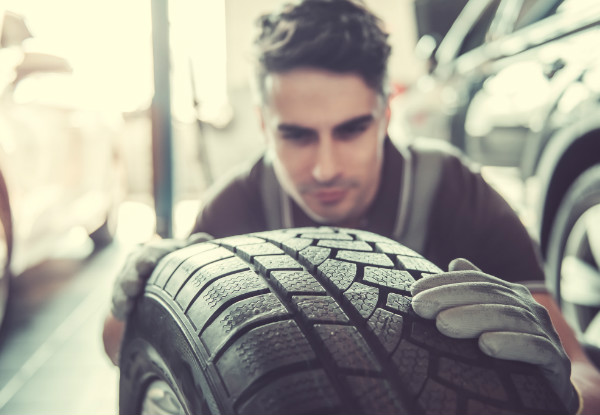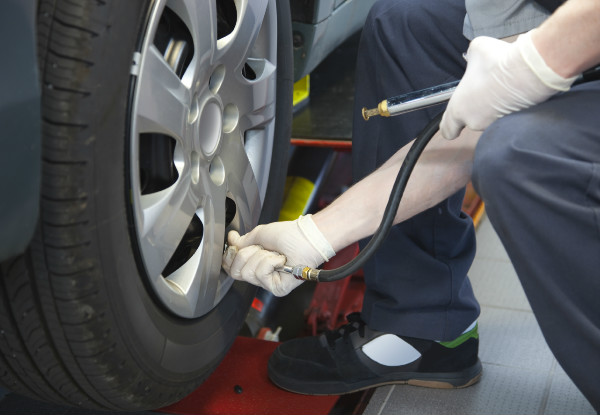 Highlights
It's no secret that owning a vehicle is expensive. And that's often why when we hear or feel something that might not be quite right with our wheels, it may go ignored for some time. Unfortunately, when it comes your car's brakes, ignorance is not bliss.
There are things you can take chances with, however, your brakes are not one of those, so drive on down to CS Autotech for brand new front OR back brake pads, or grab both for extra assurance.
This team of reliable mechanics put passion into every vehicle they work on, and know the importance of ensuring your ride is as safe as possible.
Take your wheels down to this reliable garage located in Frankton and know that when you get it back, you'll be driving with confidence.
Grab new front OR back pads including labour for $79 or both for $149 from CS Autotech.
10 bought
9 days left

while stocks last