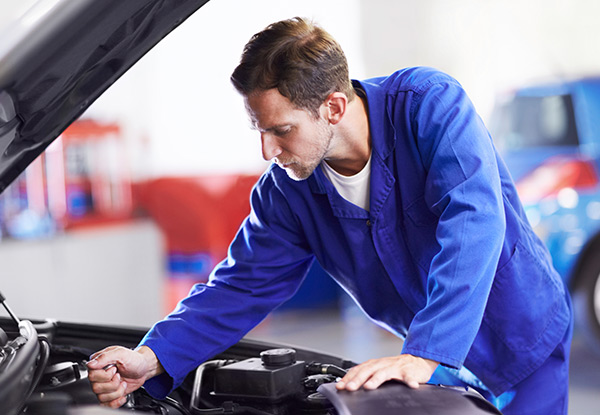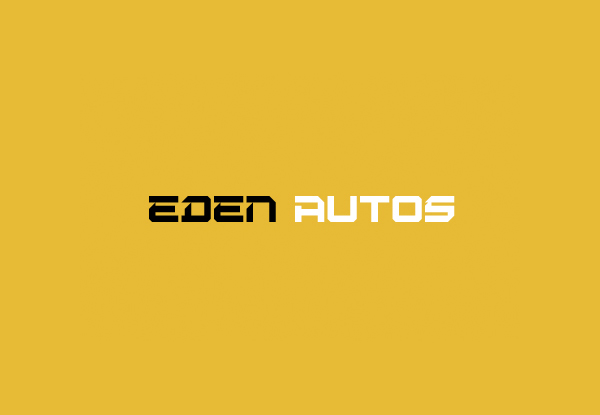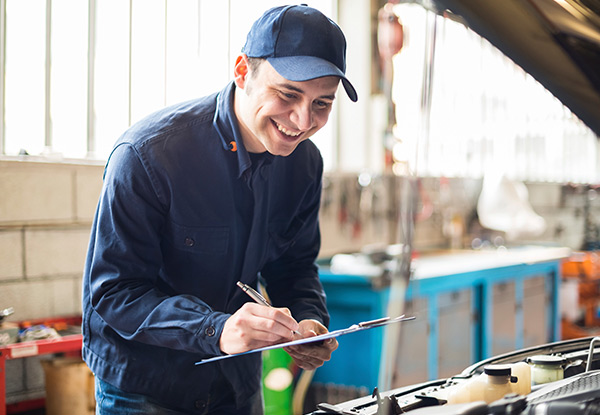 Highlights
Visit the consummate professionals at Eden Autos for this comprehensive 44-point service.
This deal's for Japanese cars of all makes and models, but if you drive a Euro or a V6 or V8, give them a call anyway - they can sort you out for just a small extra charge.
Situated close to the city end of New North Road, Eden Autos is super easily accessible for anyone living or working close to the CBD, and their turnaround times are great too.
With options for one or two cars, you can be sure your whole fleet is in fine shape.
Grab a comprehensive car service package for one vehicle for $59 or two vehicles for $109 from Eden Autos.
22 days left

while stocks last