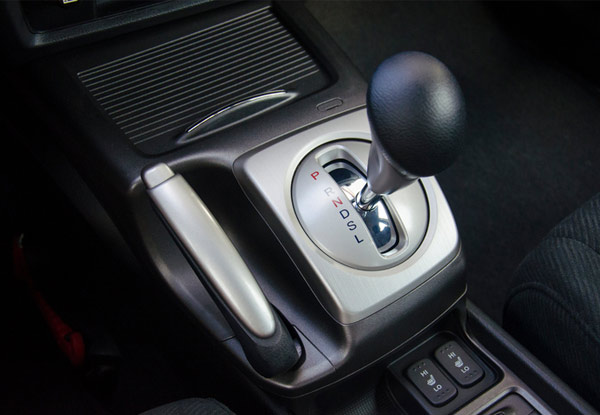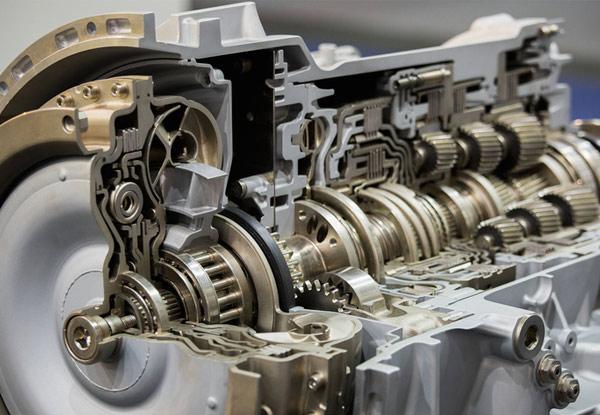 Highlights
There are a few things you have to stay on top of in life, like the pantry, the washing, the lawns and most importantly, your transmission.
Take your ride down to the professionals who'll give your car's transmission a complete service, including a safety check, to make sure it's road worthy.
Depending on your transmission design – Automatic or CVT – the technician will give your car a full flush and replace it with the appropriate liquids and coolants. 
Have the job done properly, or don't do it at all.
Grab a transmission service incl. safety check for $149 from Expert Automotive.
Choose from two options:
Automatic transmission service 
CVT transmission service
32 bought
18 days left

while stocks last