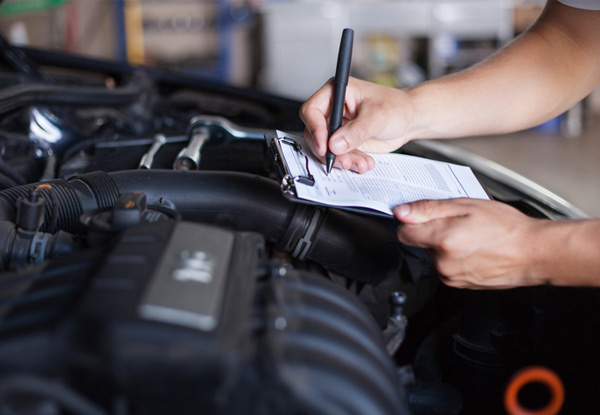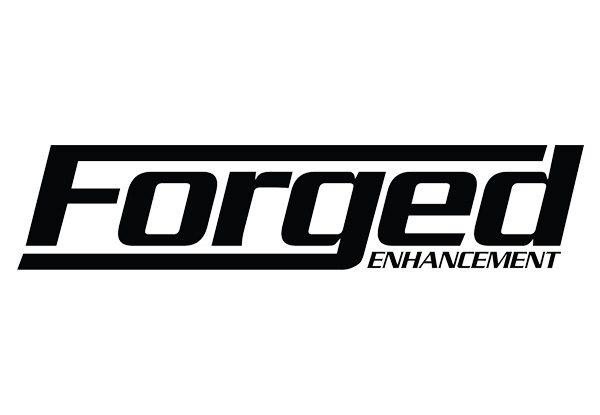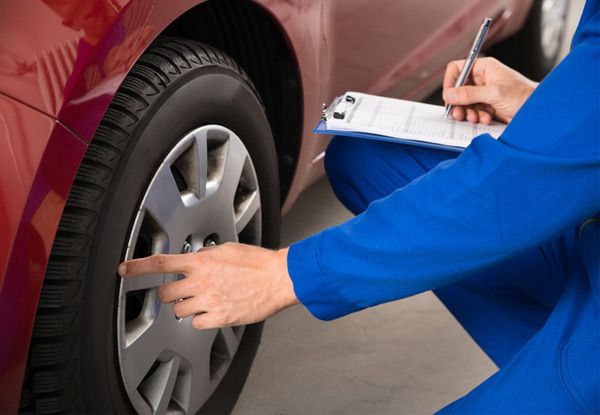 Highlights
If you've noticed your car making some noises that it shouldn't, running slower than usual or just general issues that prevent you from driving smoothly on the road, it might be time for a fix.
You'll be able to rest easy in the knowledge that your car is in tip-top shape for those summer roadies you're about to embark on.
Whether you have a passion for your vehicle or not, when you get behind the wheel all you really want is to be able to get from point A to point B without any hassle.
Make sure your vehicle is ready to roar on those hot summer roads as you hoon around New Zealand this summer with Forged Enhancement.
Grab a Japanese car service for $49 from Forged Enhancement.