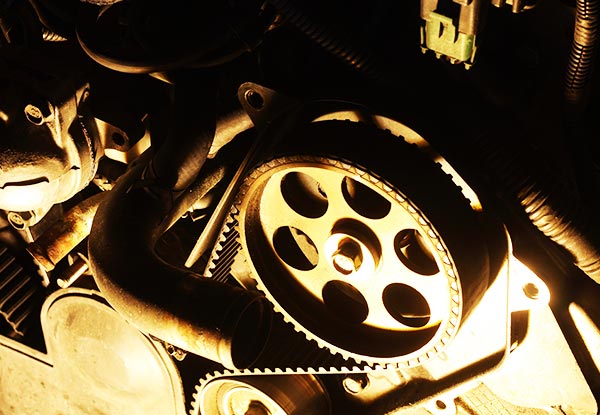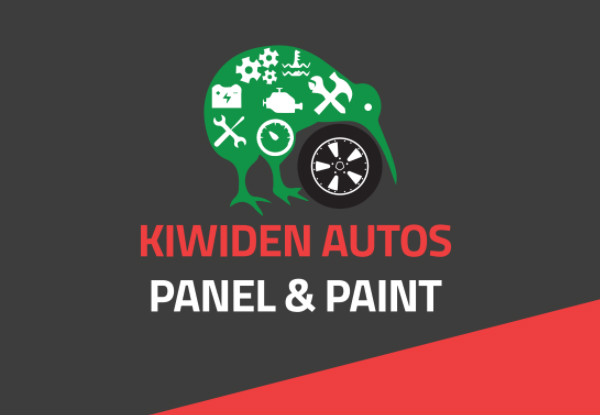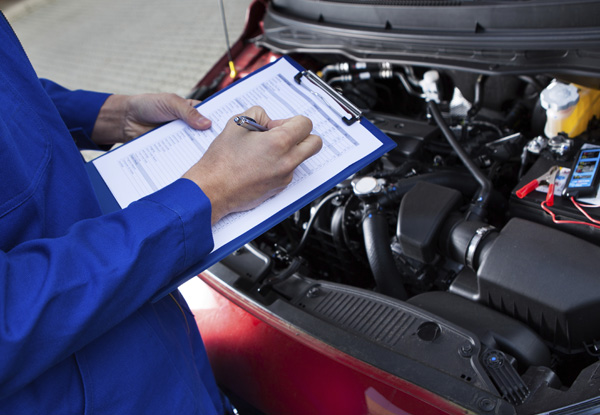 Highlights
You never know when your trusted vehicle will break down and leave you in the middle of nowhere, like a true damsel in distress.
Ensure that it's running at optimal performance at all times with a visit to Kiwiden.
They'll replace your vehicle's cambelt with a shiny new one, plus go over a 40-point safety check to make sure everything is running as it should under the hood.
Bring your vehicle in today and never worry while you're on the open road again.
Grab a cambelt replacement and 40-point safety check for $239 from Kiwiden Autos Panel and Paint.