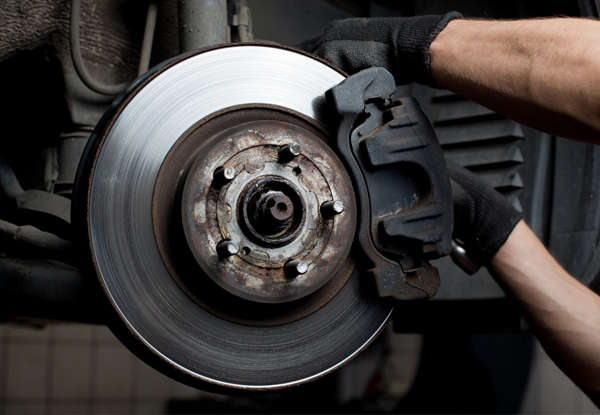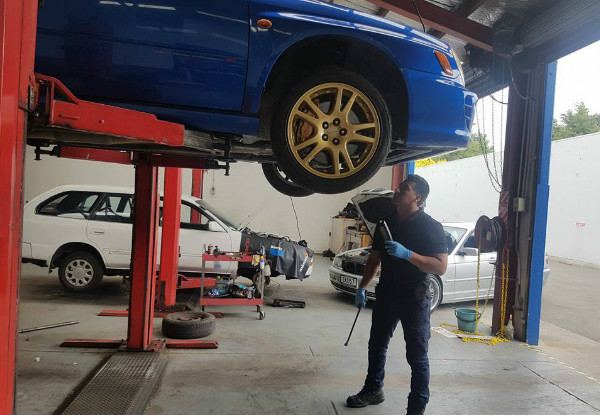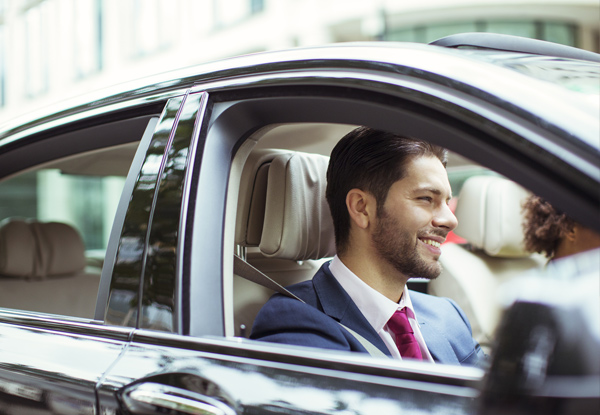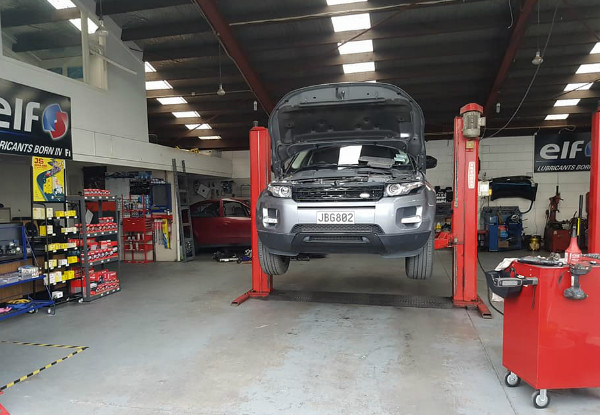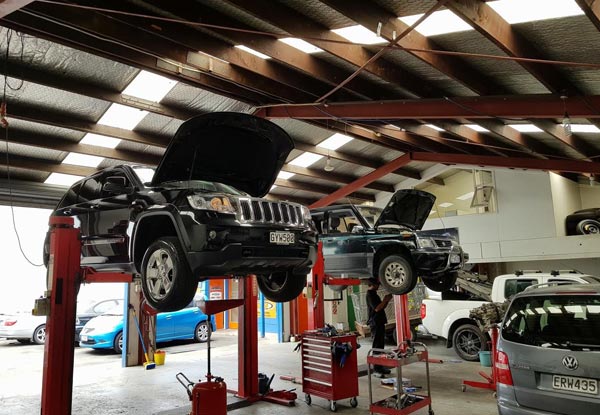 Highlights
Make sure you protect yourself and everyone else on the road by getting some new brake pads, including labour, from Main Mechanical.
With options for just the front or back, or the full service with both sets, these mechanics will ensure you have the power to stop safely in any emergency.
Grab a set of new brake pads including fitting from Main Mechanical.
Choose from two options:
$129 for new front or rear brake pads including fitting
$199 for new front and rear brake pads including fitting