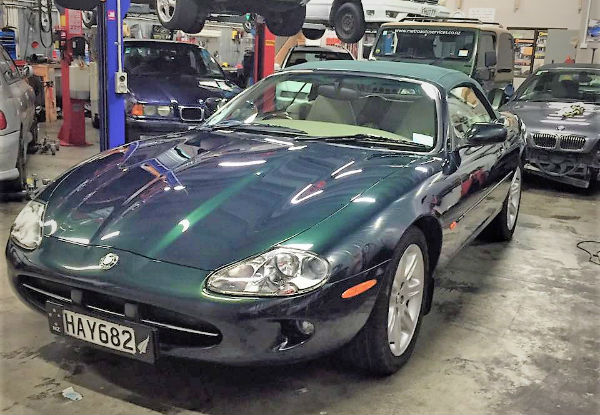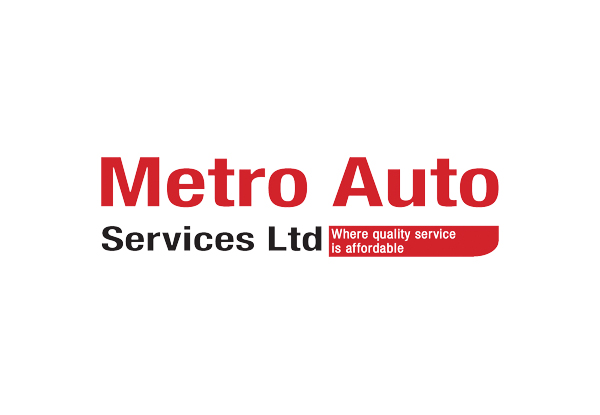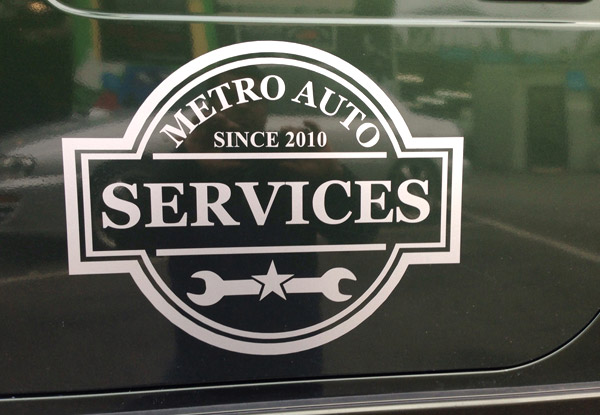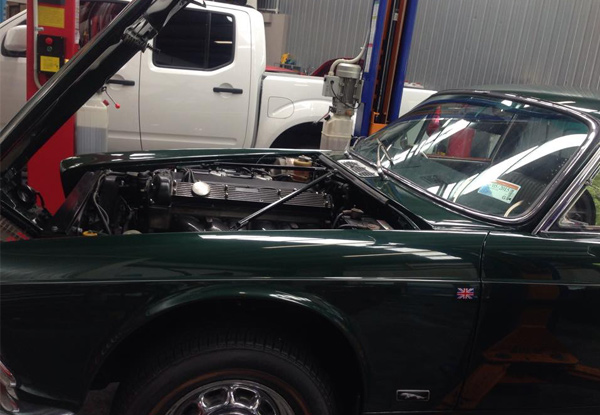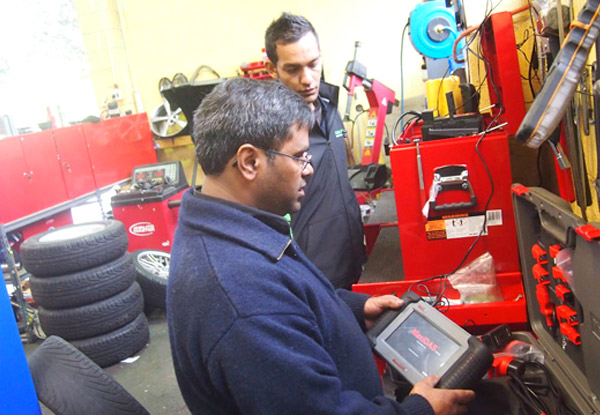 Highlights
Whether your car is out on the road or sitting out in the shade, eventually the motions will take a toll on its performance.
Keep your vehicle in tip top shape with a visit to Metro Auto Services.
Their team of qualified mechanics will ensure quality work is carried out on your vehicle whether you're in need of a WOF, service, or both. See what's included in the service below.
Grab automotive services at Metro Auto Services in Porirua.
Choose from three options:
$19 for a warrant of fitness
$79 for a comprehensive service
$98 for both services