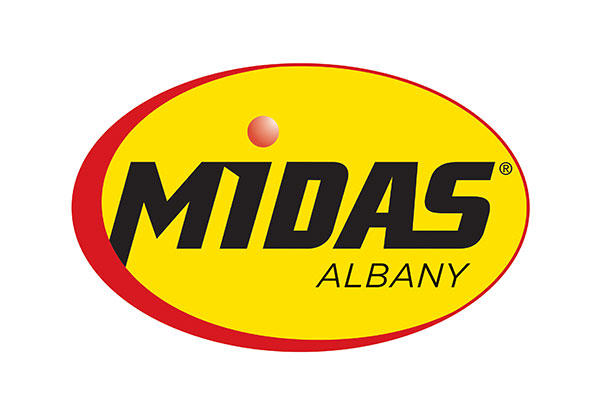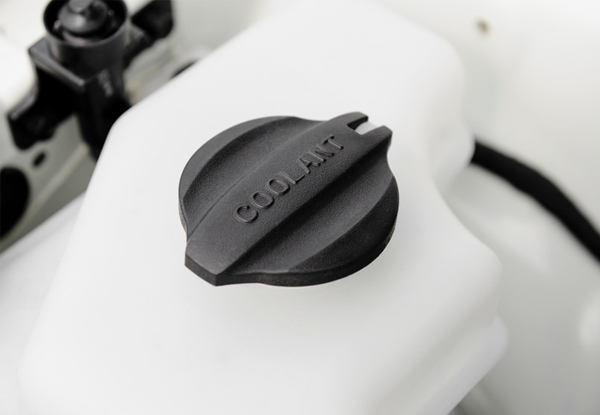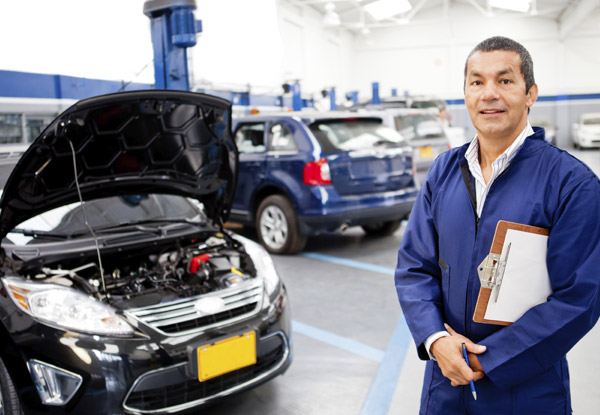 6 days left

while stocks last
Highlights
Make sure your car is cruising around cool as a cucumber as the cooling system is the leading cause of mechanical breakdowns.
A coolant flush also referred to as a cooling system service or radiator flush, is the process of adding a cleaner to the cooling system to eliminate sediment or rust.
A flush helps to remove these deposits which get pushed out with the old anti-freeze. This is important since these buildups can cause overheating or even damage your radiator.
The system is then flushed thoroughly while new antifreeze and a conditioner to protect against corrosion are added.
This simple process is one of the most important things you can do to care for you car.
Book in your appointment now and get your car taken care of by the pros at Midas Albany.
Grab a coolant flush for $89 from Midas Albany.