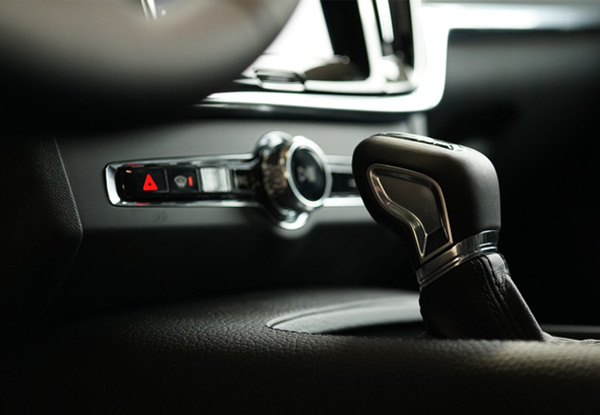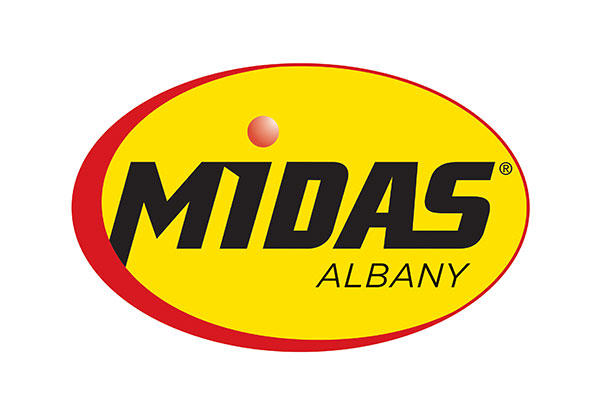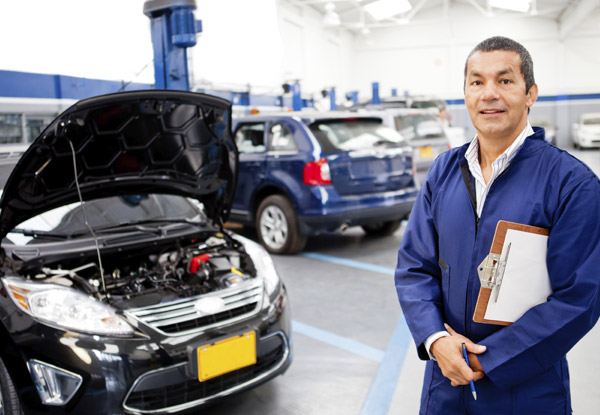 Highlights
Most car's needs a transmission flush and fluids change after every 80,000 to 100,000 km depending on the make and model.
Over 90% of all transmission fails are due to overheating and fluids contamination. Prevent it from happening to your precious car with a visit to Midas Albany.
The professional and friendly team at Midas Albany will complete a transmission flush to get your car to its optimum performance, so you can get from point A to B without any issues.
Grab a transmission flush for $179 from Midas Albany.