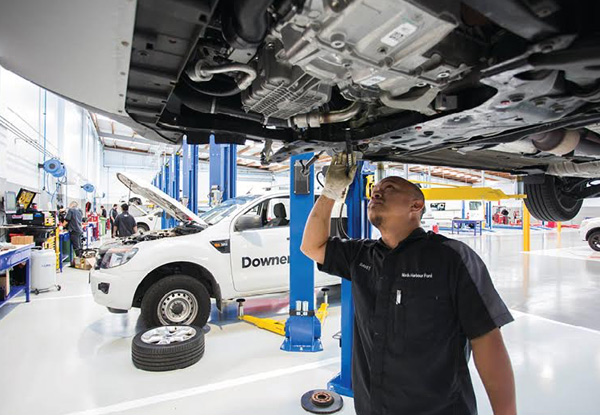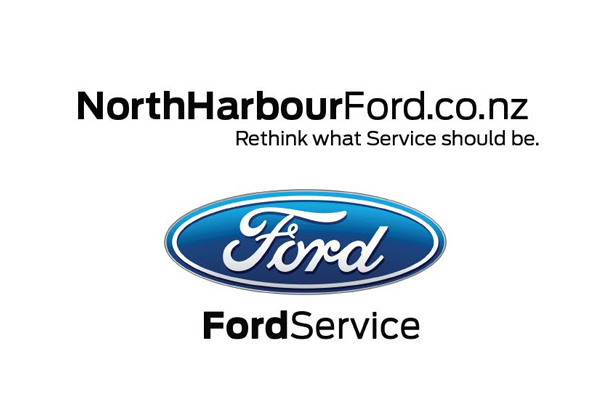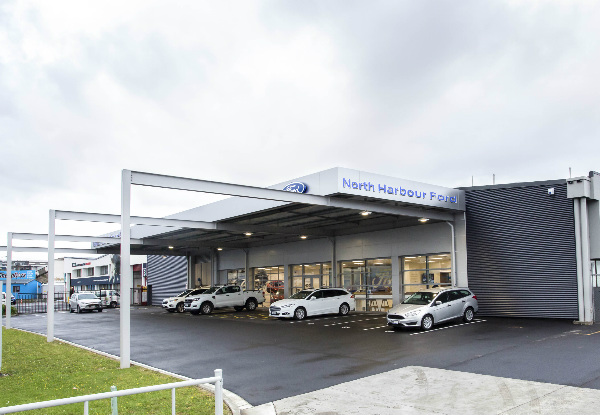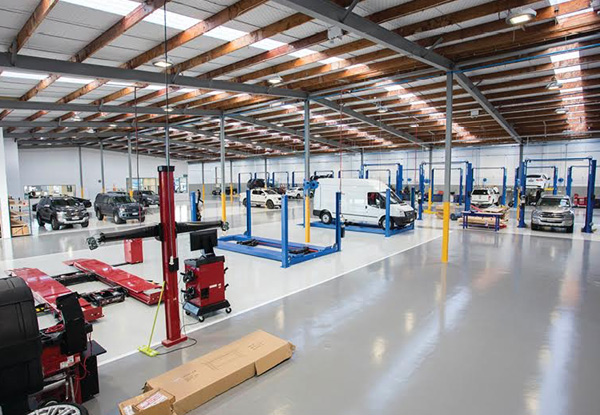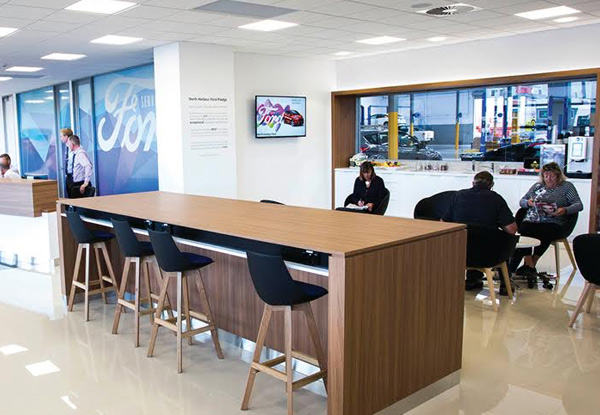 Highlights
With all of those holiday parties, beach trips and family outings coming up, the last thing you want is to be stranded on the side of the road with nothing but a broken down vehicle. 
Make sure you're vehicle is running smoothly and efficiently with a service from North Harbour Ford.
There's even an option for tradie utes to get serviced, just in time for the upcoming busy season.
North Harbour Ford will provide an exceptional level of service to all Ford models.
Grab a Ford vehicle service from North Harbour Ford. 
Choose from two options:
$199 for a four-cylinder
$259 for a tradie ute