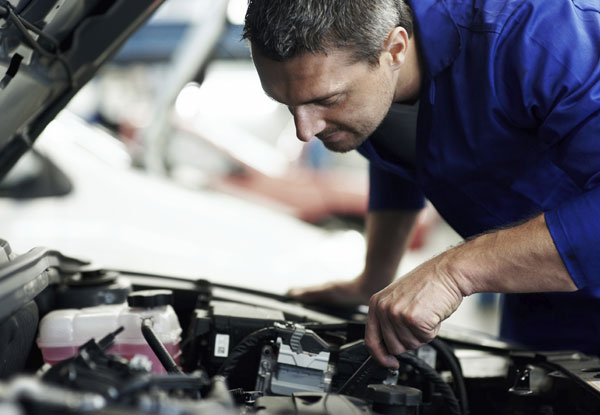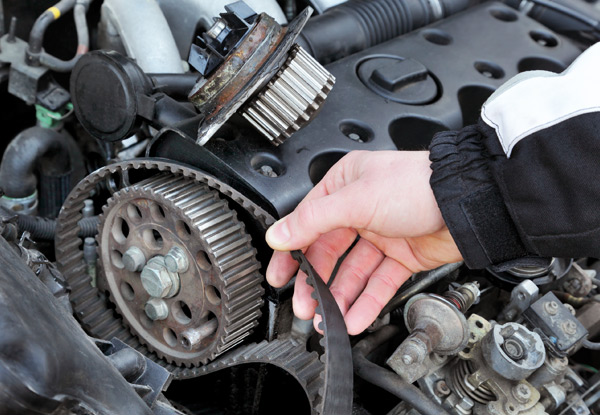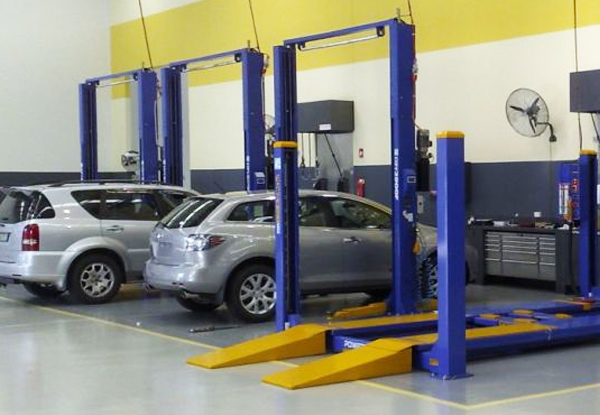 Highlights
Don't let a busy schedule stop you from getting your car fit and ready for the summer, pick up a comprehensive automotive package that's valid seven days and keep your transport battling on strong. 
NZ Cars and Automotive are located in the heart of Otahuhu and their experienced team are dedicated to providing quick, reliable services.
Grab a pre-summer vehicle maintenance package from NZ Cars and Automotive.
Choose from four options:
$239 for a Cambelt & Install Package - Four-Cylinder Japanese Cars Only
$349 for a Cambelt & Install Package - V6 Japanese Cars Only
$469 for a Car Wash Cam Belt & Install Package - Four-Cylinder European Cars Only
$599 for a Timing Chain & Guide Replacement Package -Four-Cylinder Japanese Cars Only