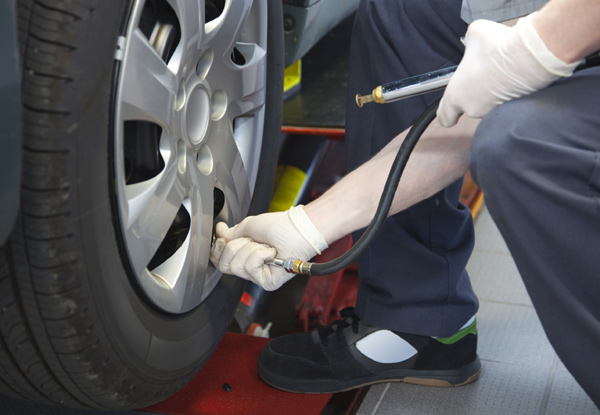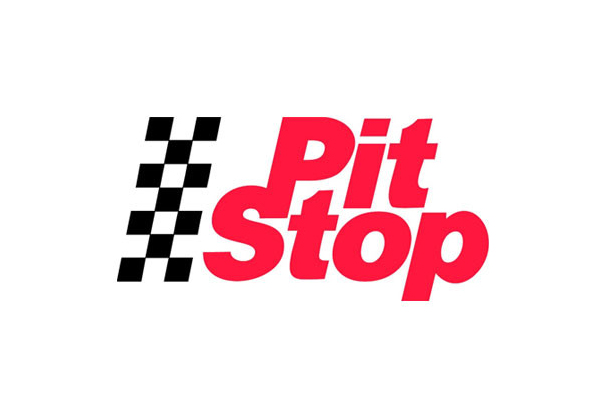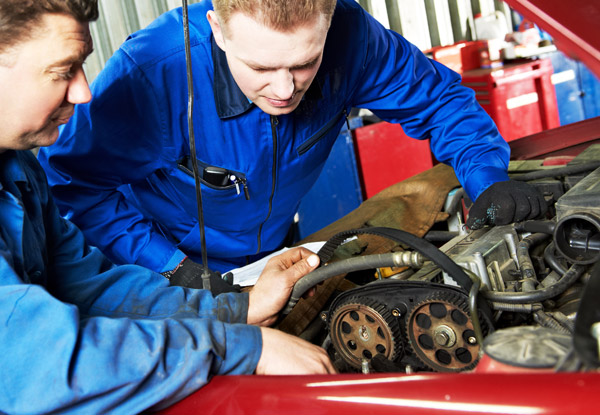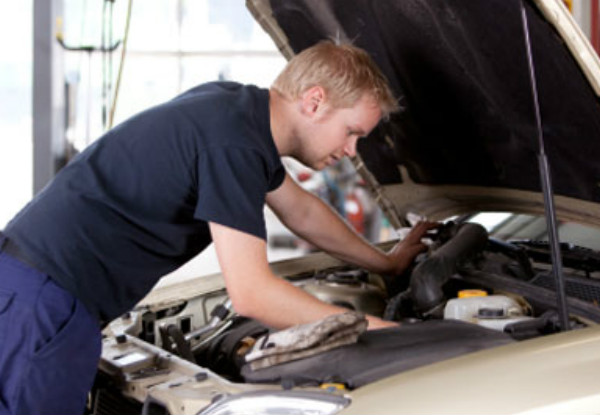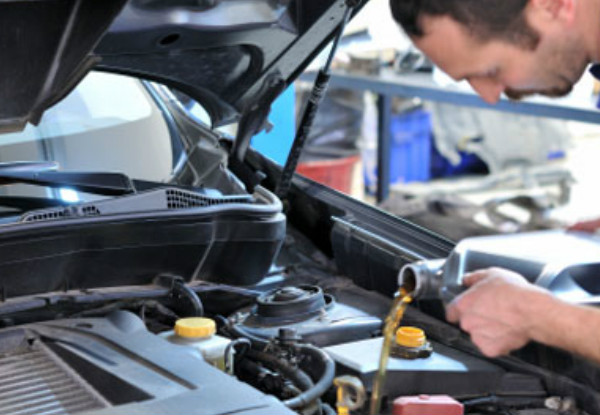 Highlights
Fix the problems before they happen and avoid disasters on the road this winter. 
Getting caught out is no fun, so make a pit stop at Pit Stop Invercargill, for one of these fantastic vehicle service packages.
Whether you have a little hatchback or you're hitting the roads in your diesel - there is a service package to suit any automobile situation. 
All extensive vehicle service options include an oil filter check, 25-point check and an essential fluid top up.
Grab the option that includes a WOF for great value at a great price.
Grab an Extensive Vehicle Service from Pit Stop Invercargill.
Choose from six options: 
$99 for Extensive Service
$128 for Extensive Service & WOF 
$110 for Extensive Service for a European Car
$139 for Extensive Service & WOF for a European Car  
$125 for Extensive Service for a Diesel, Van or 4x4
$154 for Extensive Service & WOF for a Diesel, Van or 4x4