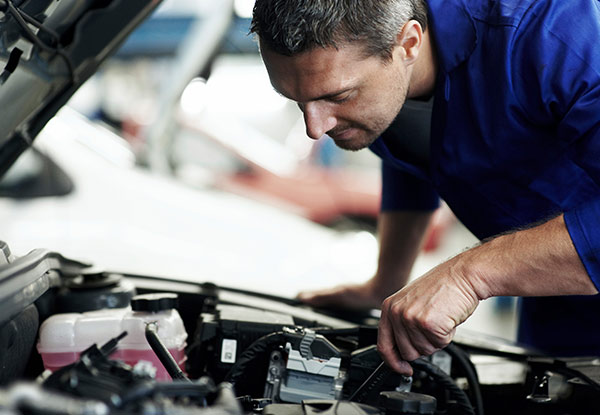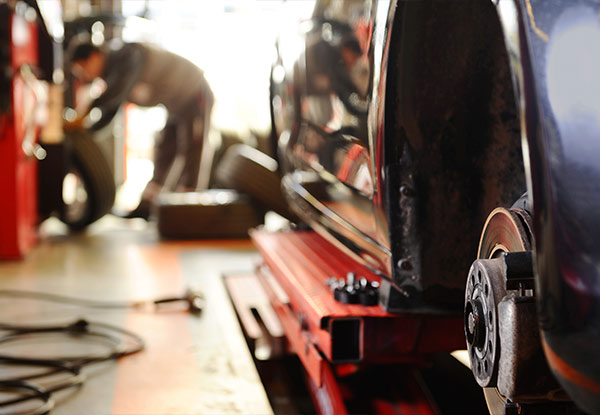 Highlights
Keep your four-wheeled chariot running smoothly and safely with a comprehensive service.
The experts at Quality Mechanical will give it a thorough once-over, checking fluid levels, filters, brakes and more.
Drive safely with peace of mind, knowing that your vehicle is good to go, just in time for spring.
Grab a 28-point comprehensive service for $85 from Quality Mechanical.