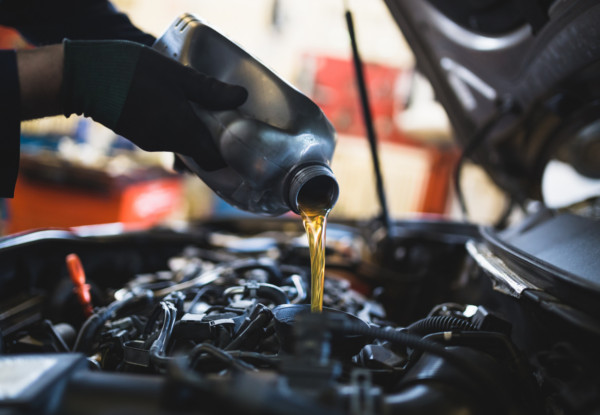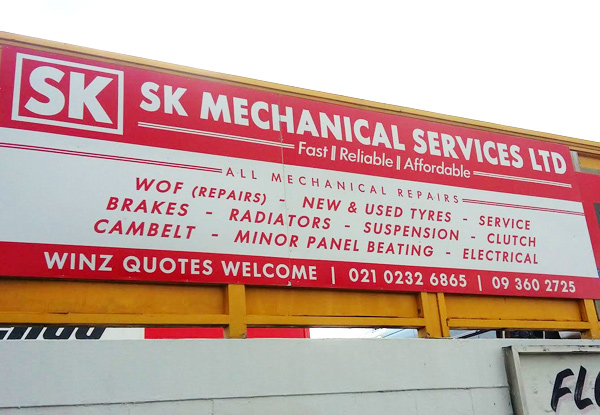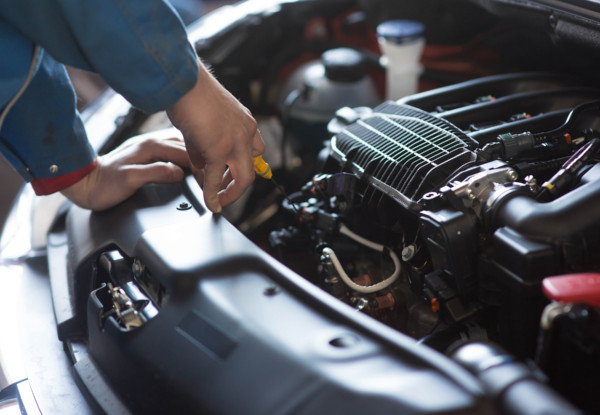 Highlights
Weighing up car's running cost, fuel, and then repairs, takes a toll on the bank account. Make sure your car is up to standard and no surprises with this comprehensive service deal.
Keep your car in a good working condition and get it checked by a qualified personnel. After all, short-term services are less costly than full-on repair services.
Let the team at SK Mechanical Services Ltd take a look at your vehicle and take it down to their handy central location.
This service package will ensure that your vehicle is up to date so you can get back on the road without any worries.
Opt for an included WOF to your service to ensure your car is sorted for the road.
Grab a comprehensive service from SK Mechanical Services Ltd.
Choose from six options:
$59 for Comprehensive Service for Japanese Vehicles
$79 for Comprehensive Service & WOF for Japanese Vehicles
$89 for Comprehensive Service for European Vehicles
$110 for Comprehensive Service & WOF for European Vehicles
$139 for Diesel Comprehensive Service
$159 for Diesel Comprehensive Service & WOF