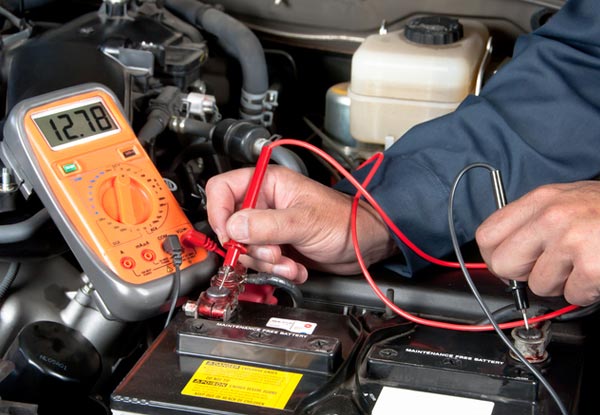 Highlights
Treat your vehicle to a comprehensive vehicle checkup to make sure there are no unexpected surprises next time you're in the road. 
Get a brand new cambelt and a 50-point safety check for your ride, designed to detect any minor irritations before they get a chance to take hold and become major problems.
Because Super Cheap Tyres don't believe in doing things by halves, they'll also top up all of your vehicle's fluids and check your suspension and battery.
Situated on Selwyn Street, close to the harbour end of Onehunga mall, it's the ideal place to leave your car while you hit the shops or grab a bite to eat.
Grab a cambelt replacement, 50-point safety check, fluids top-up and suspension and battery checks for only $279 from Super Cheap Tyres, Onehunga.