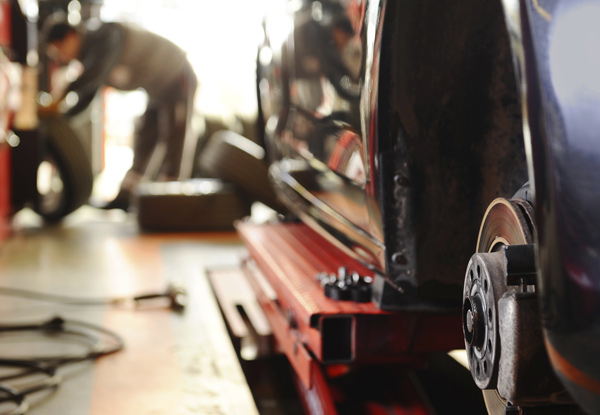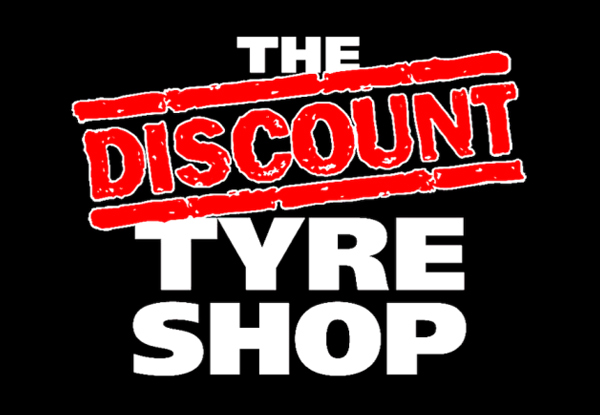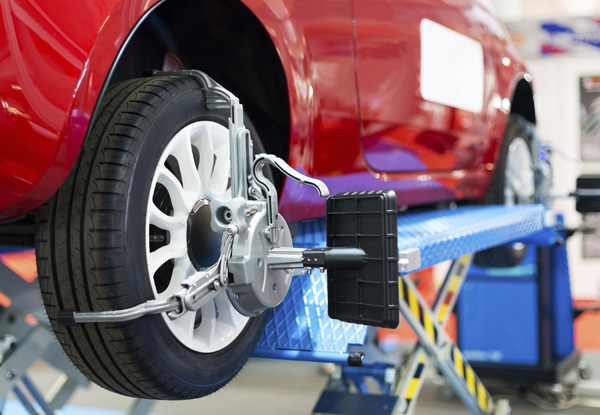 Highlights
Tyres are your car's only contact with the road, so to stay safe they need to be in the best condition possible.
That's where The Discount Tyre Shop comes in. They'll balance and align your wheels, rotate your tyres and check your tyre pressure – all for much less than the normal cost.
Good tyres means less fuel consumption, which means more cash in your pocket.
Get the best advice and service, and the best range of tyres, from Palmerston North's professional tyre team.
Grab a wheel balance, wheel alignment, tyre rotation and tyre pressure check for $45 from The Discount Tyre Shop.