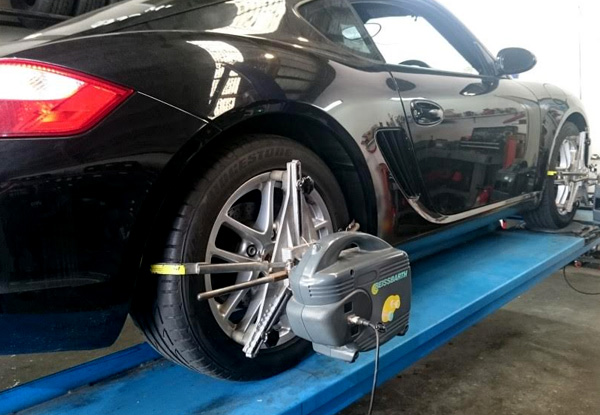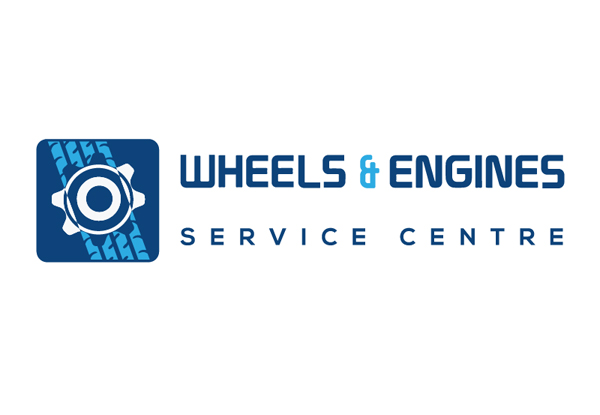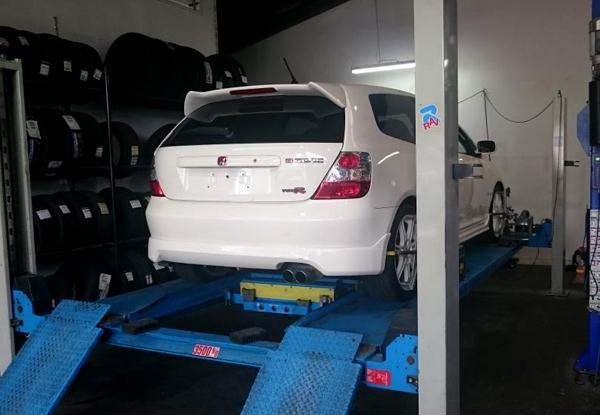 Highlights
Get your four-wheeled friend up and running smoothly again with a trip down to Wheels & Engines.
This service package will ensure that your vehicle is up to date so you can get back on the road without any worries.
You'll also get a choice of a wheel alignment or tyre balance and rotation plus up to four litres of full synthetic oil - for whatever suits you and your vehicle.
Grab a comprehensive vehicle service package for $99 or include a WOF for $129 from Wheels & Engines Service Centre.