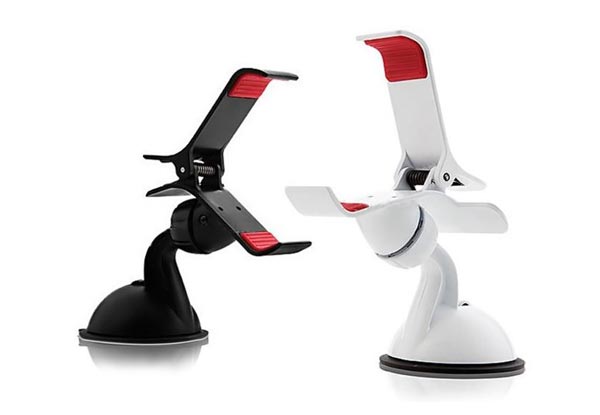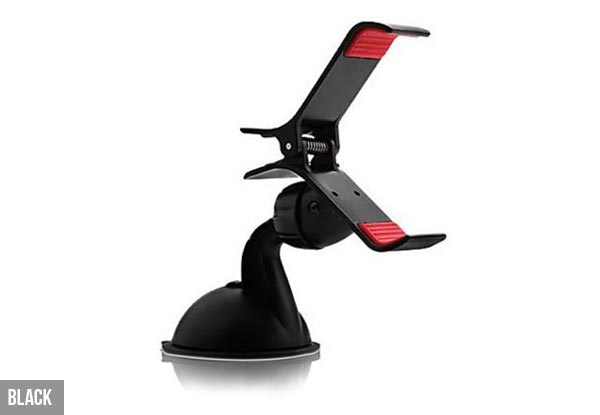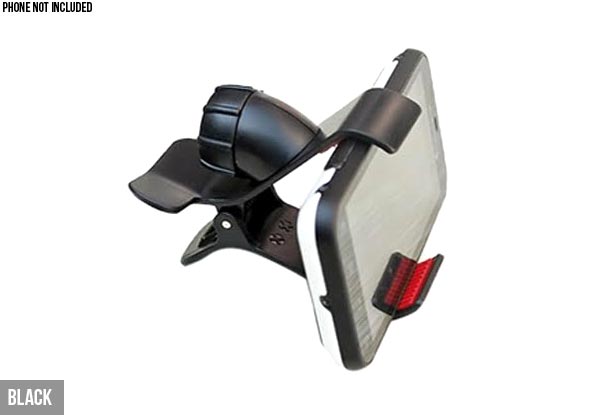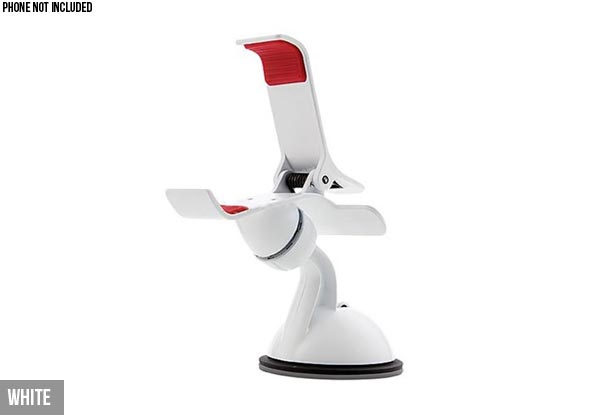 Highlights
Driving and holding your phone is dangerous stuff, so much that, well would you look at that, it's the law to not be on your phone will driving.
Navigate like Christopher Columbus while staying safe and legal with this adjustable stand to hold your GPS or smartphone.
Stock up and save with flat rate delivery.
Grab an adjustable GPS and smartphone holder for $9 from NZ Trading Solutions Ltd.
Delivered within: 21 days