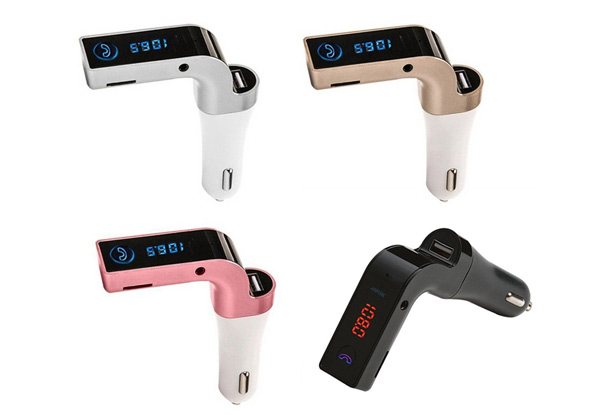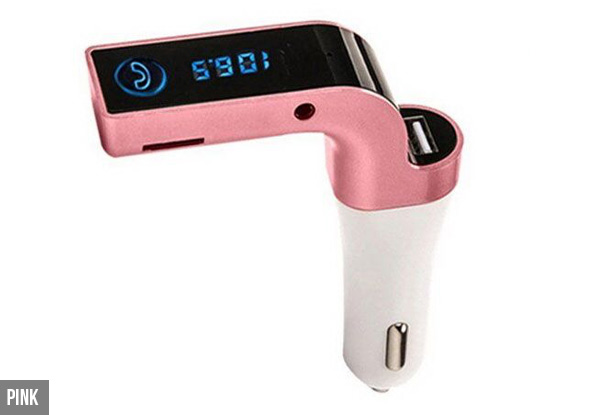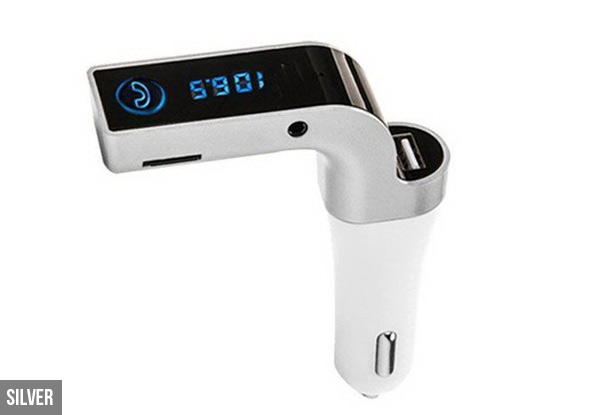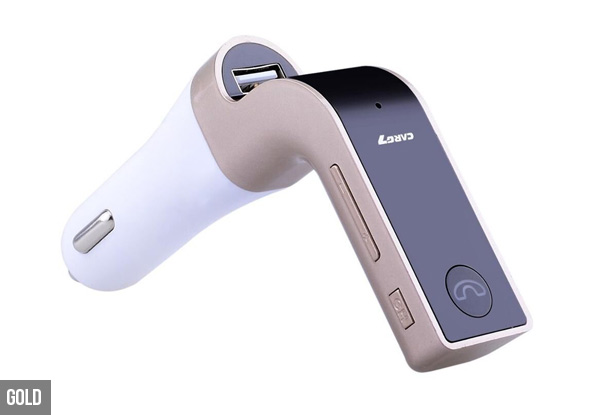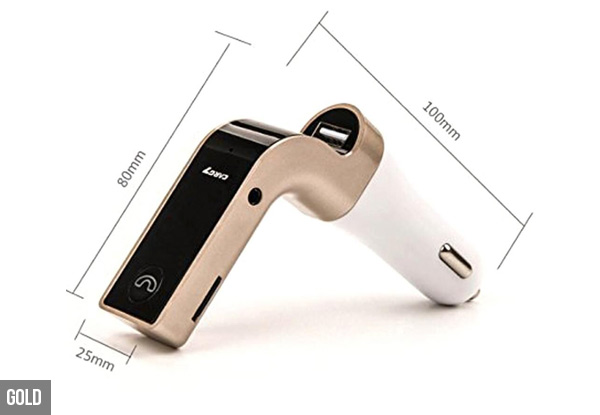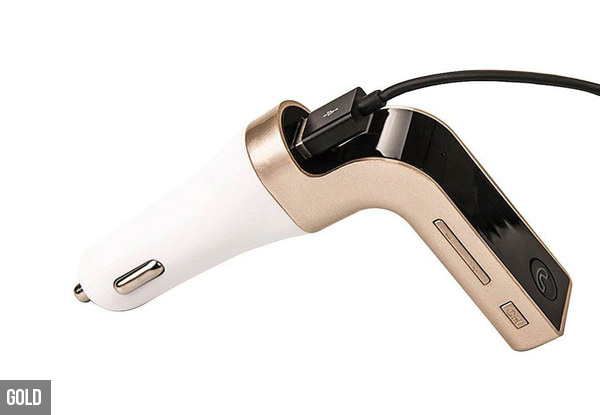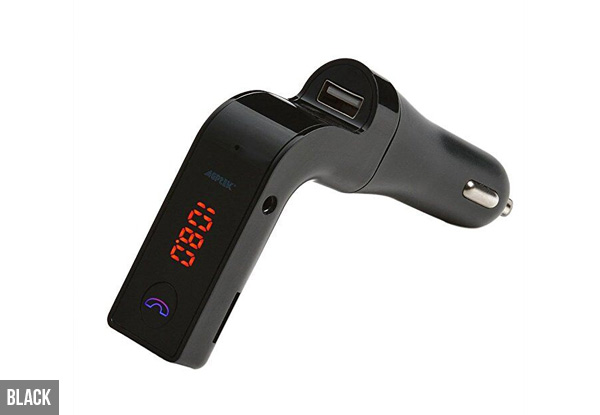 Highlights
This clever little thing is a jack of all trades and is also the master of them all.
Driving can be stressful at the best of times, then your mother calls safely answer her calls while driving with this hands-free car kit which also has FM transmitting and can charge your phone. 
We told you it's clever, this is one thing you never knew you needed. 
Urban and rural delivery available.
Grab a USB MP3 Radio Car Kit for $16 from Shopperdoor. 
Delivered within: 14 days