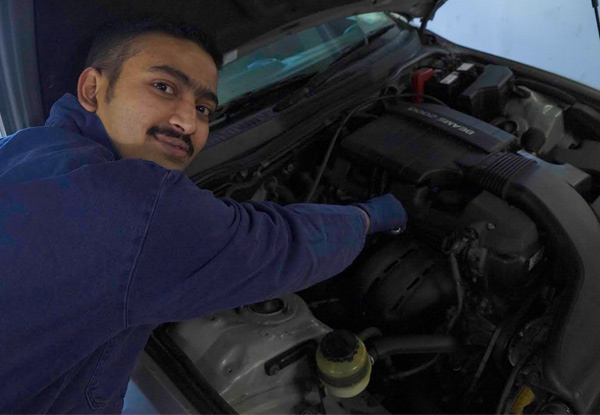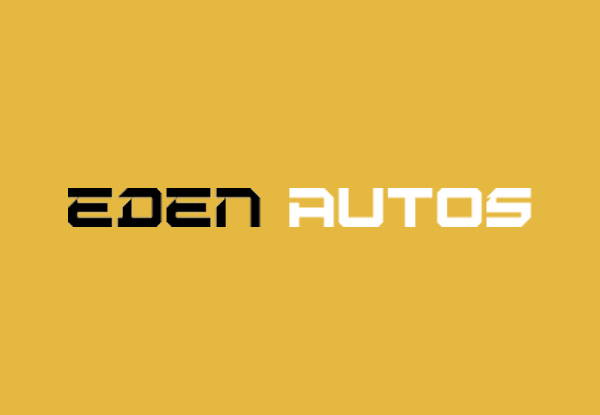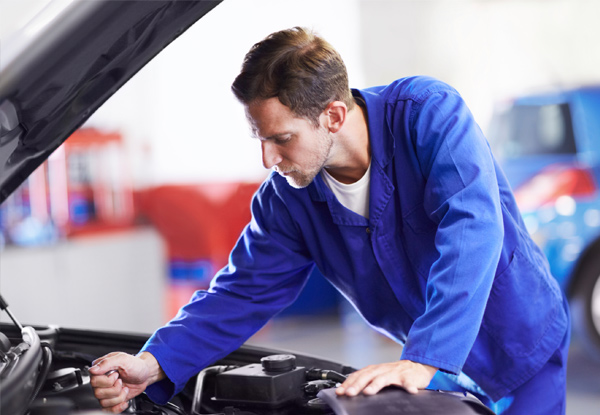 Highlights
The average lifespan for a cambelt is 95,000 - 168,000km, make sure you get yours replaced before it's too late. 
If your cambelt is damaged or snapped, it can cause the cylinder head or camshaft damage, and possibly the piston and cylinder wall damage. 
If your car is has a ticking noise coming from the engine, an engine that won't turn over, engine misfires, or oil leaking in front of the motor, you need to take a visit to Eden Autos. 
To make this visit even more pleasant, the helpful staff at Eden Auto will give your car a 50-point safety check so you can be safe on the road.


Grab a cambelt replacement and 50-point safety check Including fluid top-ups for $199 from Eden Autos.