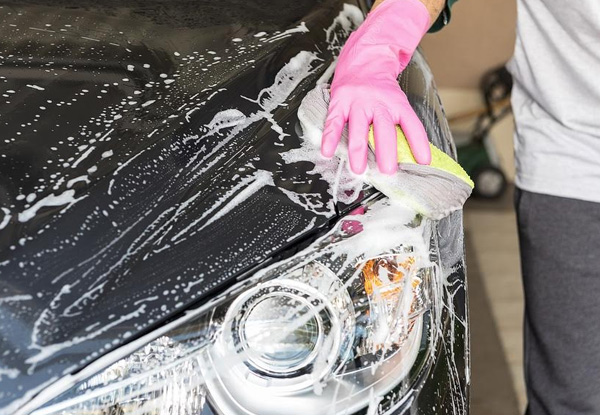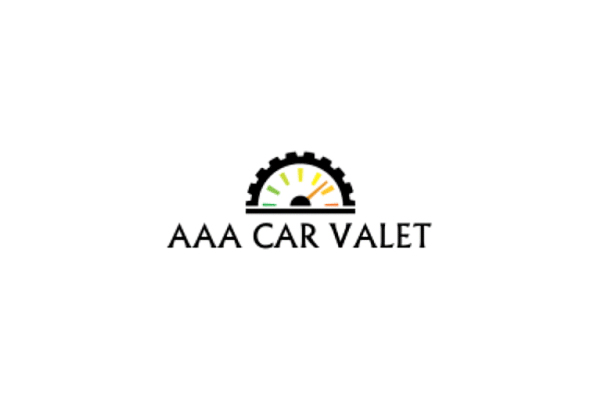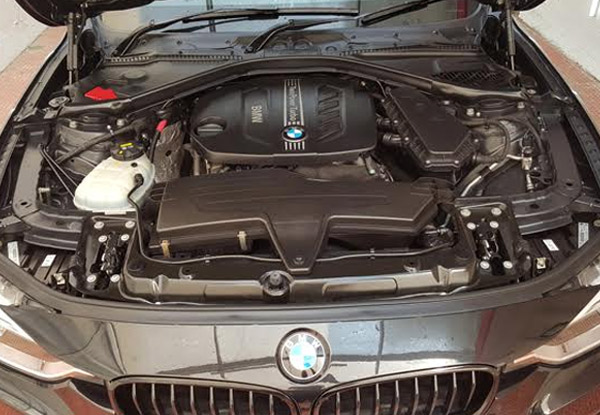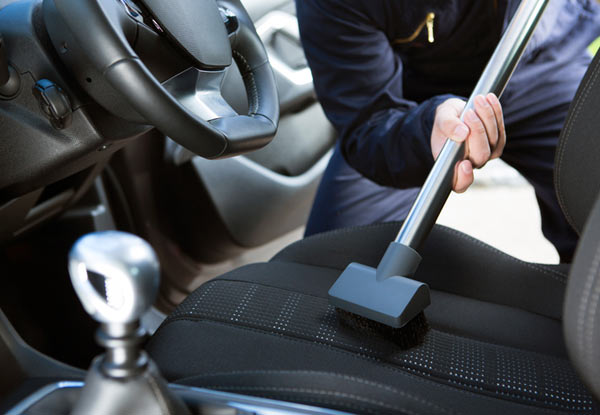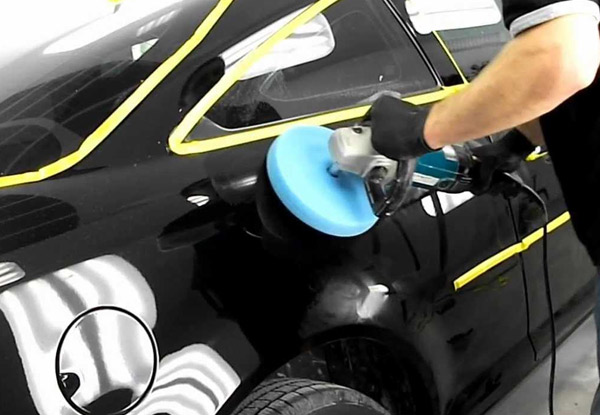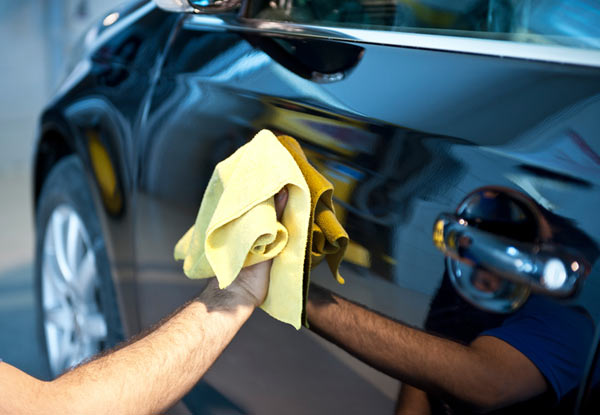 Highlights
There are much more enjoyable ways to spend your spare time than cleaning your dirty car.
Let AAA Car Valet take care of your care and they'll ensure you leave their premises with a sparkling clean vehicle and a smile on your face.
Check out the options available and see what's included in each so you can make sure you get the one that best suits your vehicle.
Grab a car valet service from AAA Car Valet.
Choose from three options:
$99 for silver
$175 for gold
$299 for platinum