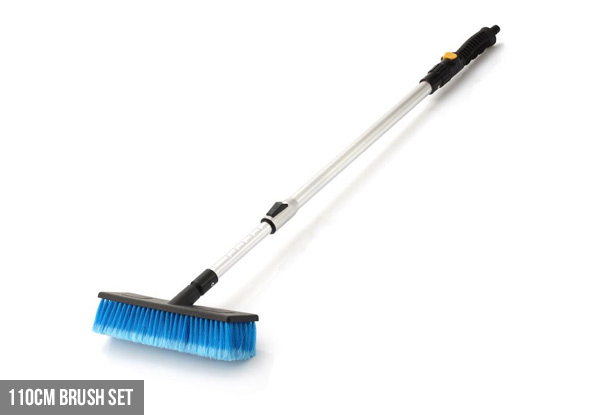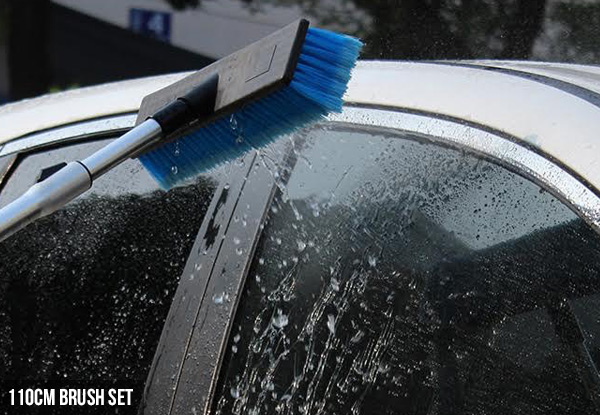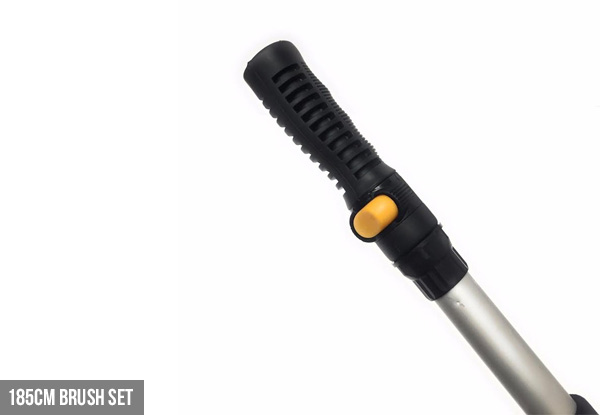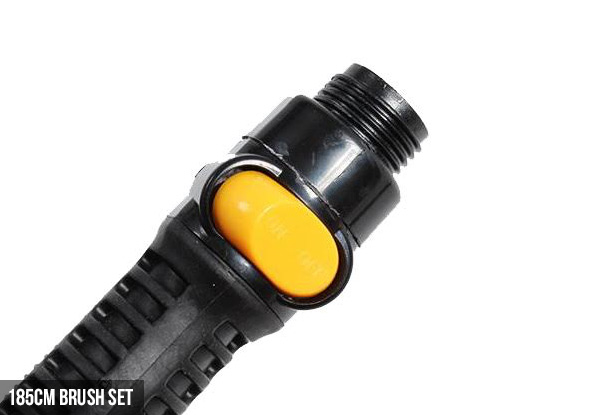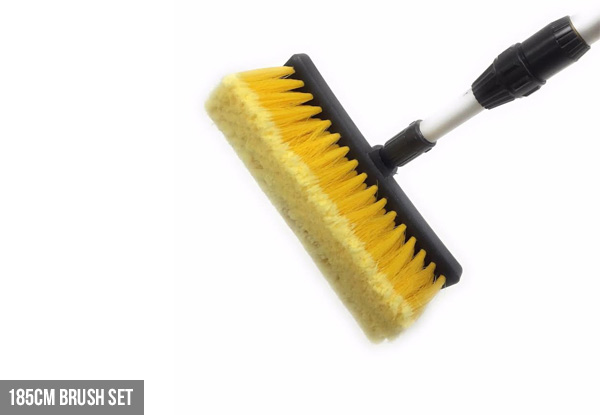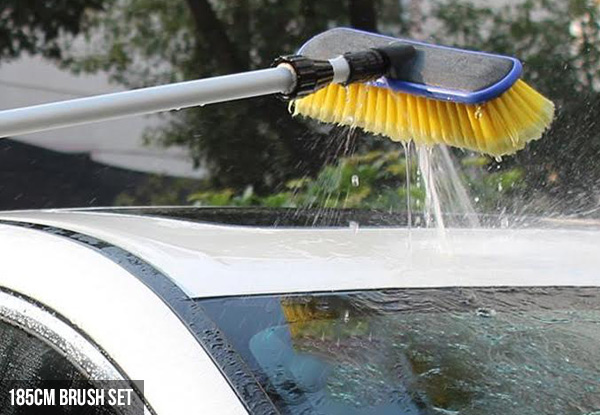 Highlights
With all the road trips coming, there is no better time to get your four-wheeled best friend gleaming.
You don't have to be embarrassed driving your car around anymore as it will look brand new after a wash and scrub with a car washing brush. 
Urban and rural delivery available.
Grab a car washing brush from B Store.
Choose from two options: 
$23 for a 110cm Brush Set
$33 for a 185cm Brush Set
Delivered within: 10 days