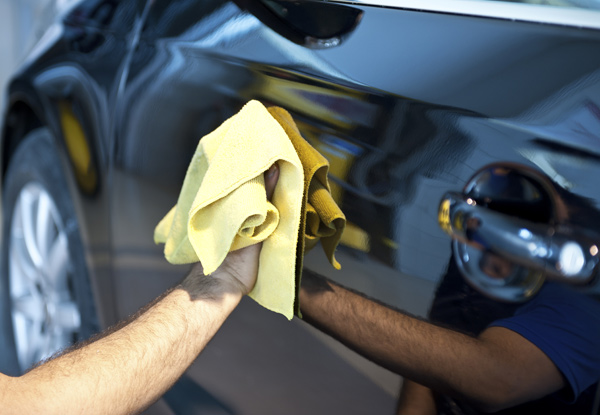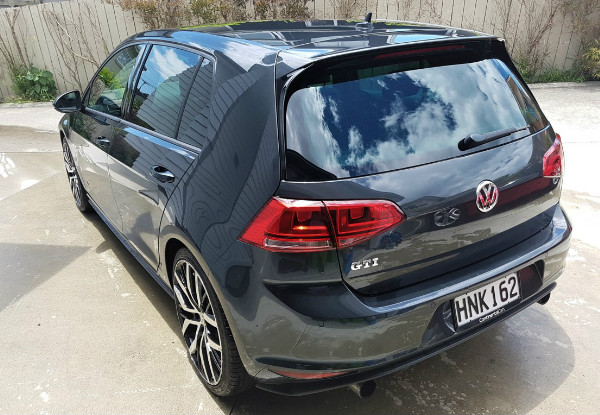 Highlights
Get your car back to the beauty it's meant to be with a premium valet service. 
Don't stress about fighting the Auckland traffic to get your car washed, these guys come to you.
Coastal Car Cleaners will come directly to you with the best eco-friendly products and get your car looking at its best once more.
No matter your cars colour, shape or size, you can look great in whatever you're driving.
Grab a car valet service from Coastal Car Cleaners.
Choose from two options:
$59 for a deluxe car valet
$79 for a supreme car valet