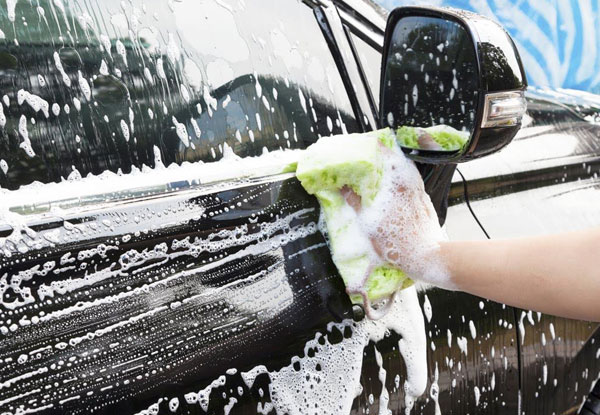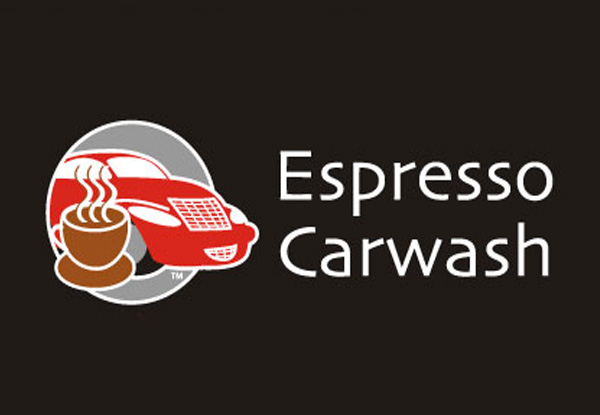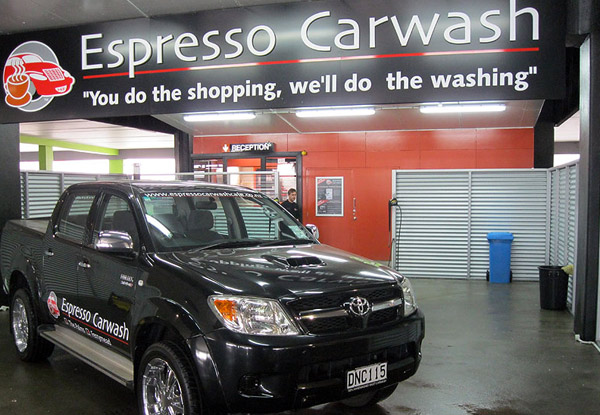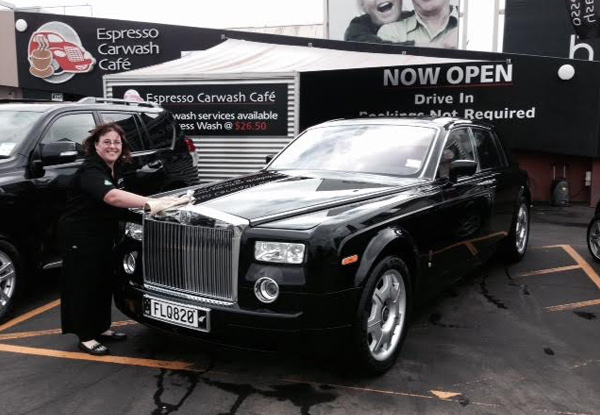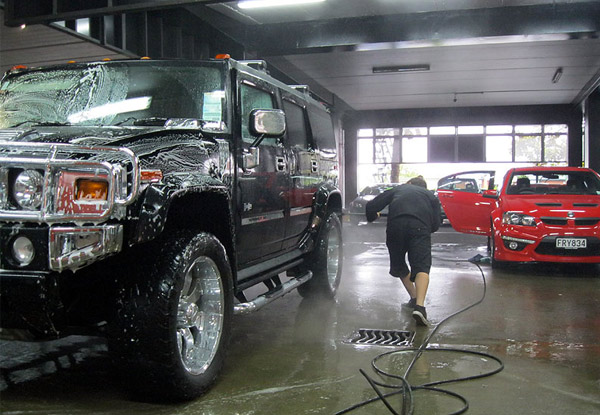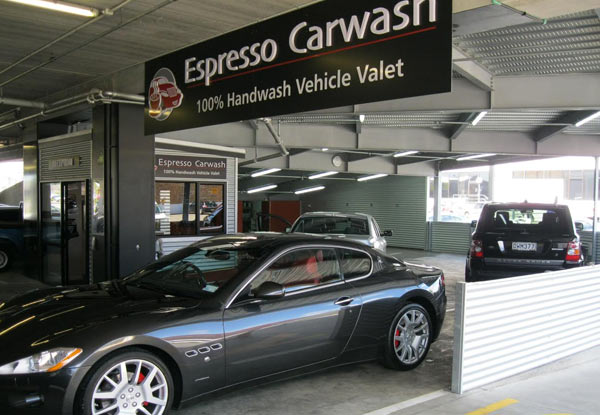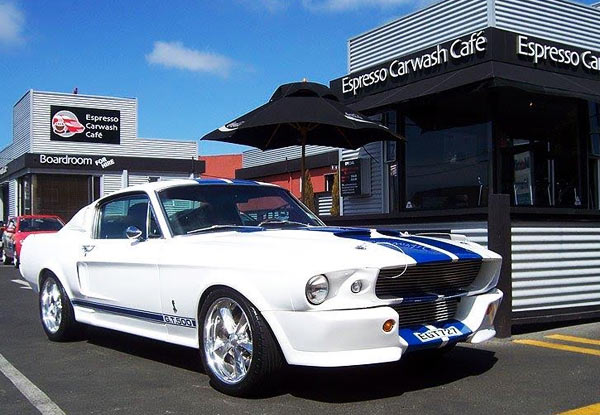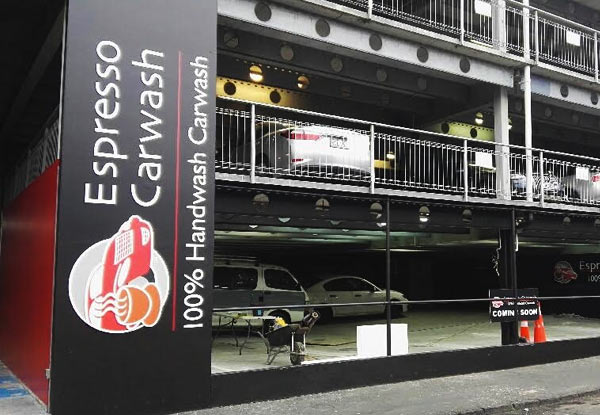 Highlights
A bit of dirt and dust is inevitable but thanks to the enthusiastic team at Espresso Carwash your car can look as shiny and sparkly as new.
Feel like you belong in the city of the future with a ride to match. Minus the hovering technology.
Let your care shine the way it deserves with the help of Espresso Carwash.
Grab an express car wash from Espresso Carwash.
Choose from four options:
$44 for Express Wash ++ for Car
$55 for Express Wash ++ for Vans & 4WD
$115 for Supreme Groom ++ for Car
$125 for Supreme Groom ++ for Vans & 4WD