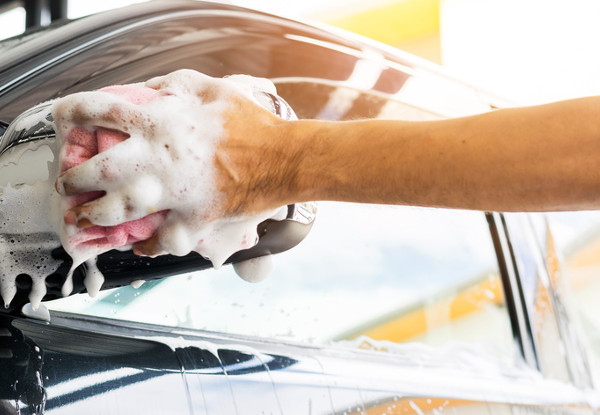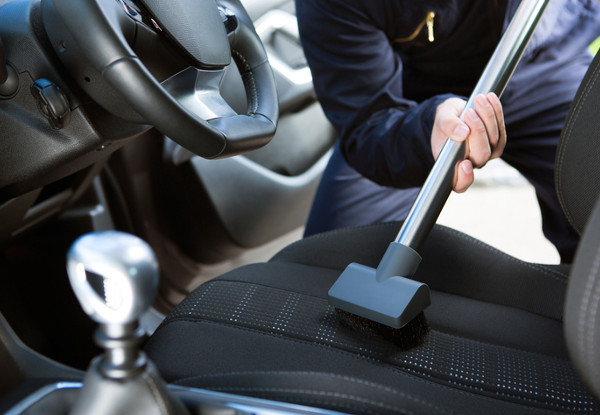 Highlights
Feel suave in your sedan and chic in your hatchback once again and snap up this valet package offer today.
The professional and friendly team at Hibiscus Coast Panelbeaters uses quality products to make your car dazzle again.
Choose from a bronze package or a silver package that really gets into the finer details of your vehicle.
MTA assured workshop will get your ride looking fresh to death, you can finally feel proud to bring passengers in your car. 
Grab a car valet package from Hibiscus Coast Panelbeaters.
Choose from two options:
$29 for Bronze Car Valet Package 
$69 for Silver Car Valet Package