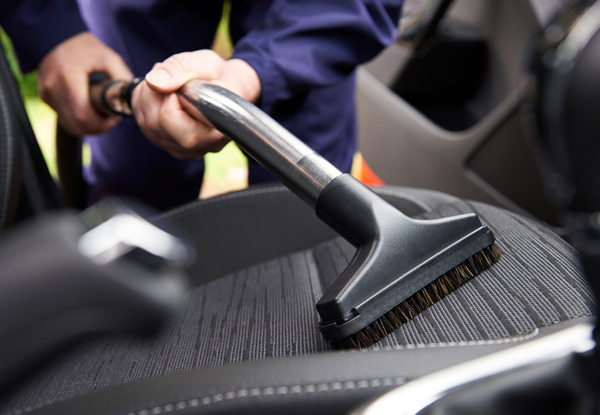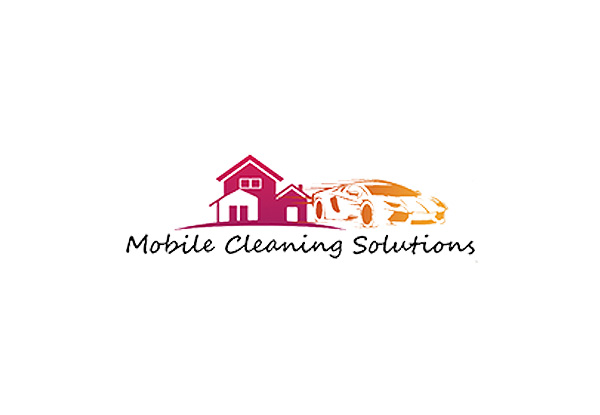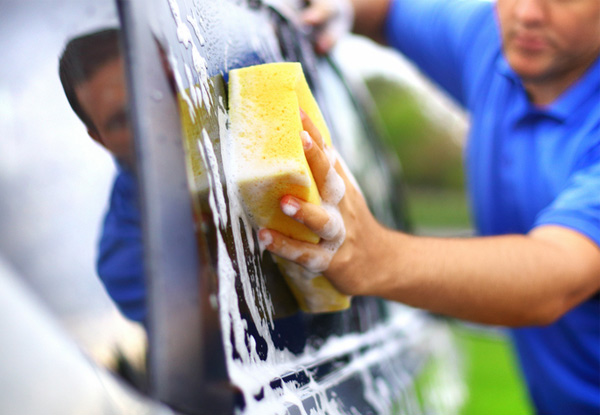 Highlights
Lolly wrappers and empty packets of chips strewn through the back seat of your car? Dust so thick on the outside of your car that passersby can draw pictures on it? Yep, must be the end of summer. 
Get your car back into shape with an interior or exterior clean.  
Choose from a standard interior and exterior clean or give your car it's own New Years resolution and opt for the express interior and exterior clean. 
The best part, these friendly chaps will come to you!
Grab a mobile car valet clean from Mobile Cleaning Solutions
Choose from two options: 
$69 for Standard Interior & Exterior
$95 for Express Interior & Exterior