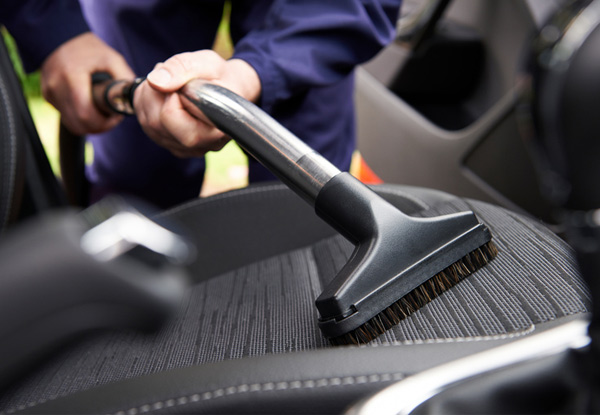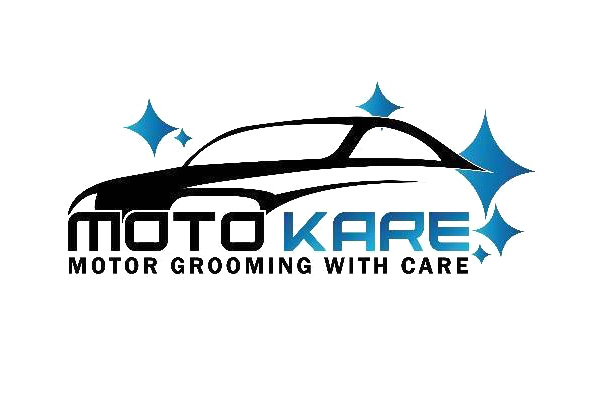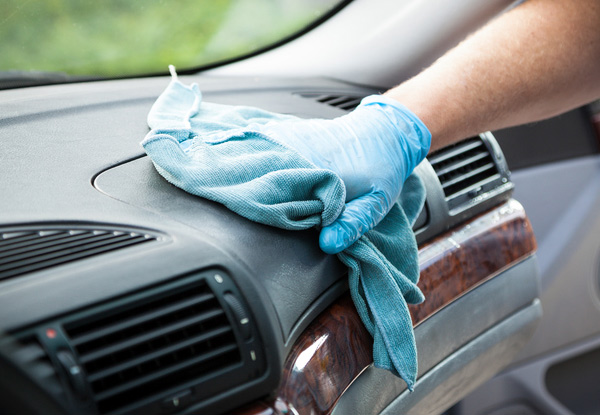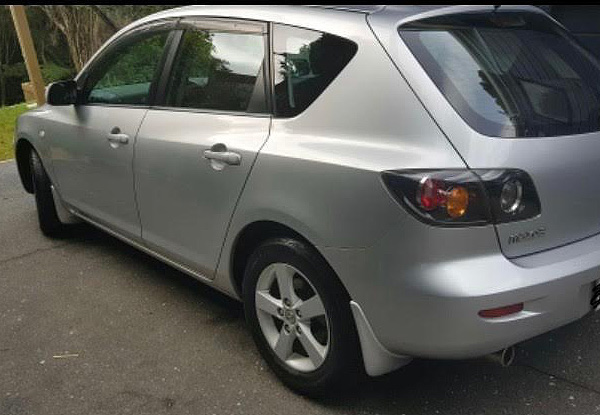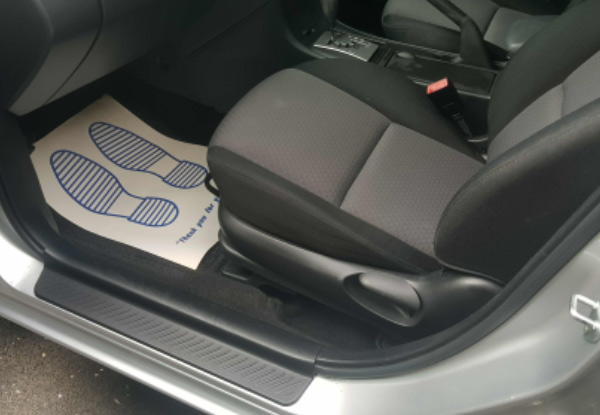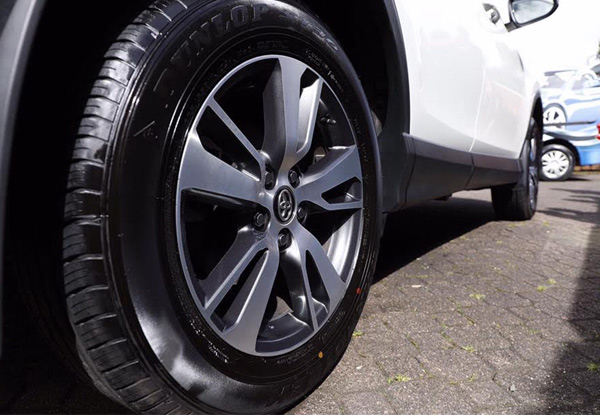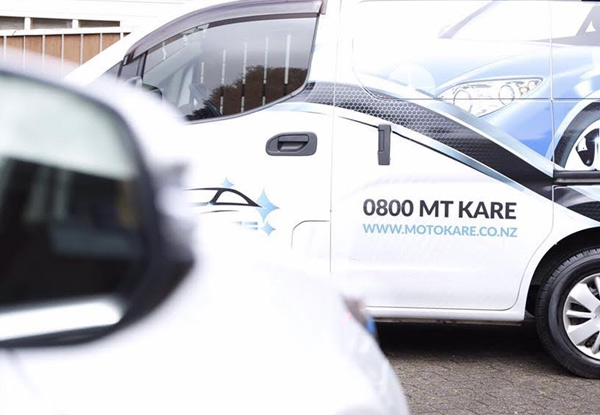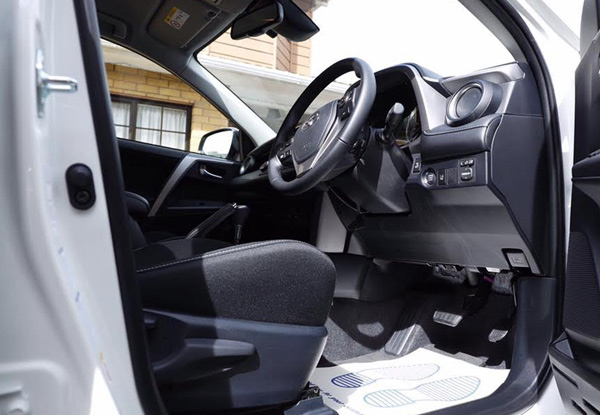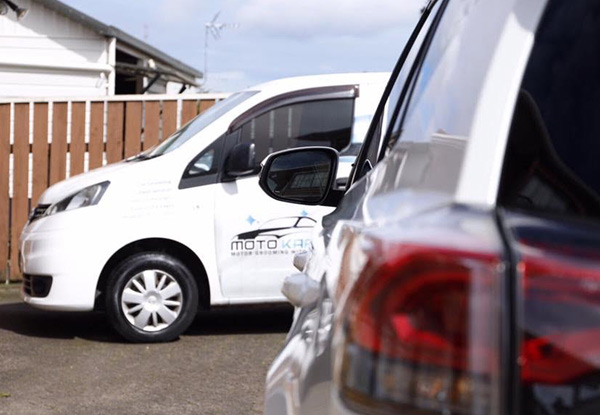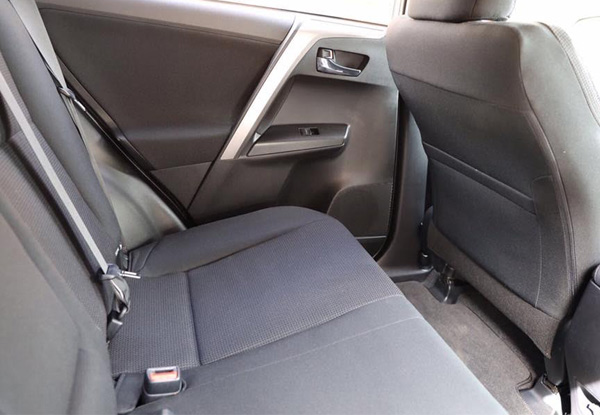 Highlights
Don't lift a finger, don't lift the cars keys, and don't even lift a bucket - it's all taken care of with today's amazing offer.
Moto Kare provides a mobile service, coming to you to get your car looking fresh. With no wasted time in waiting rooms, you can hit that to-do list while someone else takes care of the car.
Service areas include north to Albany, south to Manukau, west to Henderson and east to Howick.
The friendly team take pride in providing a quality grooming service and top customer service to ensure keeping your car clean is a breeze.
Shake off the shabby and stick with the chic - just snap up this deal today.
Grab a mobile car valet with Moto Kare Car Grooming Experts
Choose from two options:
$59 for a Combo Kare Mobile Car Valet Package
$129 for a Full Moto Kare Mobile Car Valet Package