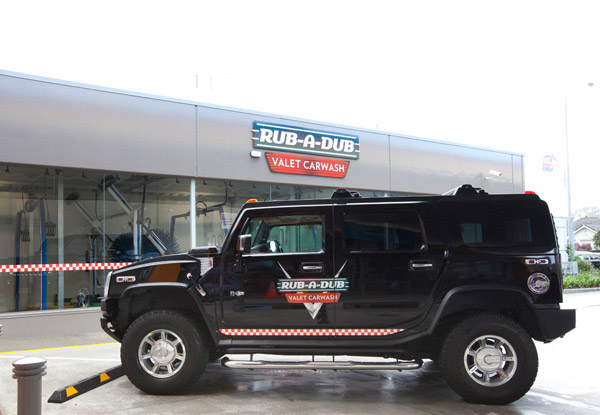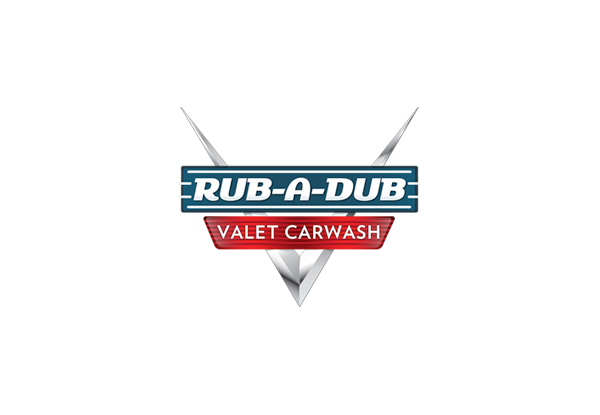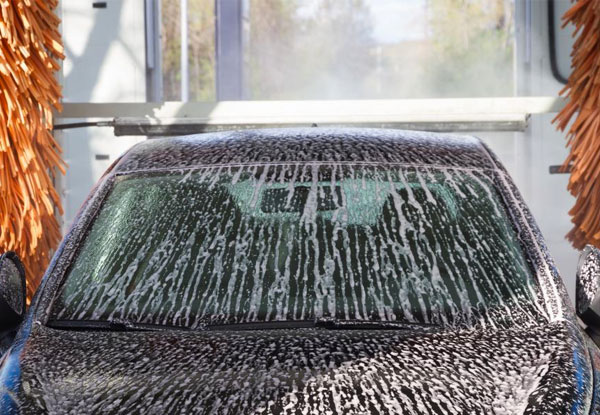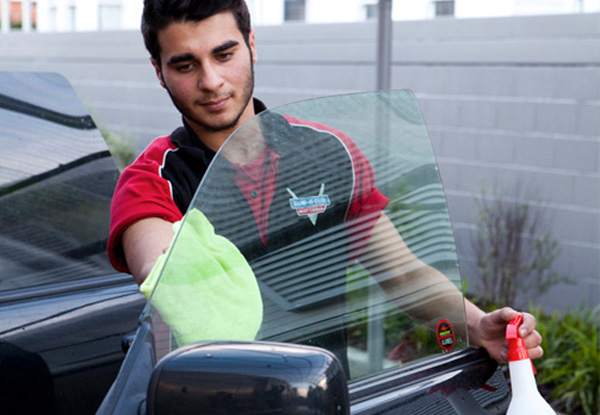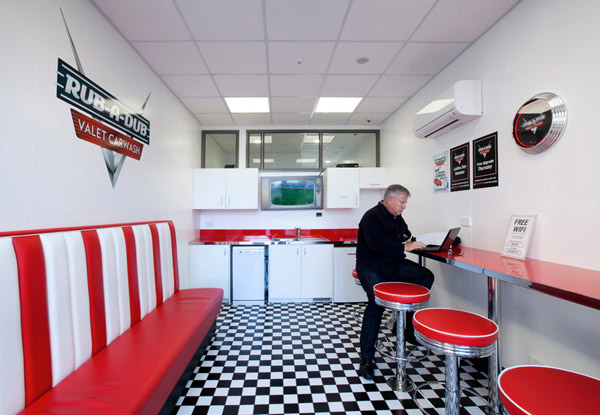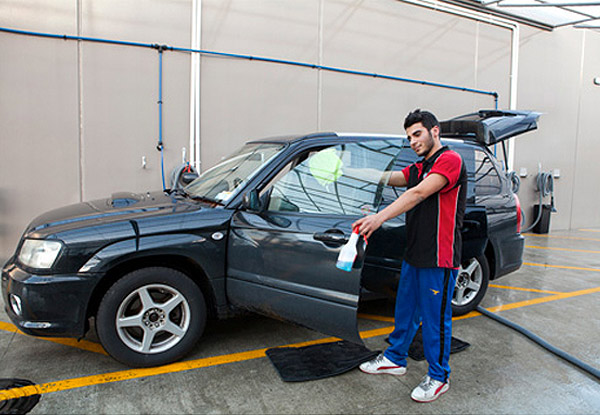 Highlights
Give your vehicle the royal treatment when you head to Rub-A-Dub Epsom for a King Wash or King Valet. Both options include a full exterior wash, tyre wash, blow dry and cotton towel hand dry to get that extra sparkle. 
The King Wash focuses on the exterior of your car leaving it UV protected, glistening in the sun and all those nooks and crannies cleaned. The King Valet includes both the interior and exterior, with a clean and polish for your dashboard, centre console, and windows.
The dedicated folk at Rub-A-Dub will ensure that you leave their premises with a sparkling clean vehicle and a smile on your face
Find this New Zealand institution conveniently located in Epsom.
Grab a car wash from Rub-A-Dub Epsom.
Choose from two options:
$15 for a king wash 
$45 for a king valet