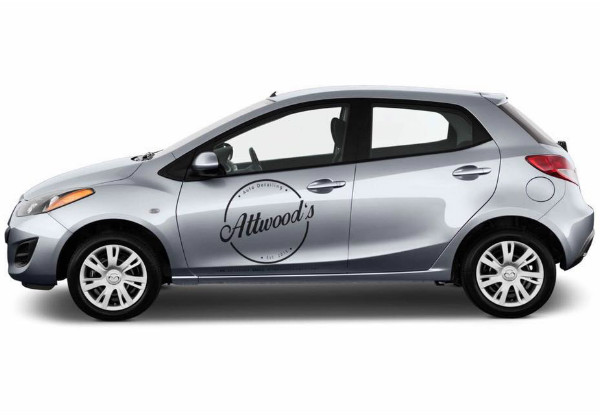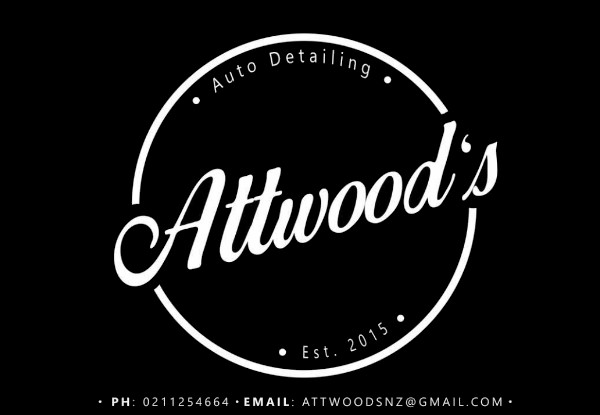 Highlights
Keep your ride lookin' fresh for the ladies (and for the lads). 
Take your car paint job to the next level and let the team at Attwood's Auto Detailing give it a fresh coat.
Not just any coat, their ceramic nano-coating paint gives the surface of your car a smooth finish and prevents any damages of the car even from the smallest of vibration.
Your four-wheeled friend can finally look as good as you for a long time with the paint protection, guaranteed to last on your car for years.
Grab a ceramic nano paint protection from Attwood's Auto Detailing.
Choose from four options:
$199 for Coupe
$219 for Sedan
$229 for SUV / Wagon
$239 for 4x4 / Ute / Small Van