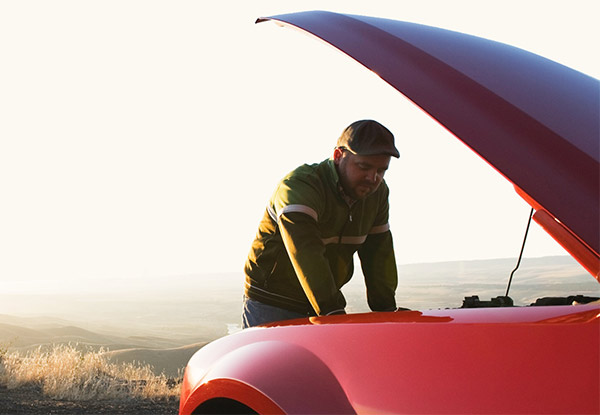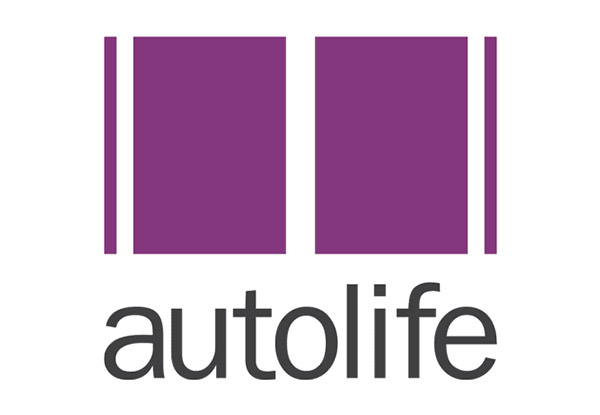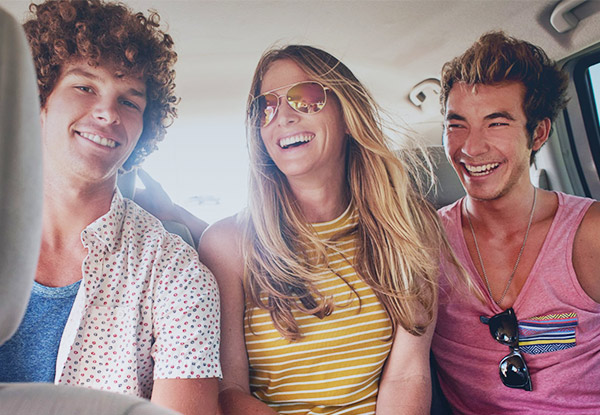 Highlights
You're cruising down the country road, mums chewing your ear off as to why you aren't married yet, the sun is out. All seems well.
In an unfortunate turn of events, you break down, leaving you stranded on the side of the road like a true damsel in distress.
Never fear though, you call your vehicle insurance company to come and collect you and your car. Once towed to the local mechanic, you discover your insurance company doesn't actually cover the cost of repairs. 
Should have signed up with Autolife.
While standard vehicle insurance might cover theft and damage from accidents, Autolife Mechanical Repair Insurance can cover mechanical faults and repairs, like steering problems, engine repairs or auto-electrical issues. 
The cover applies to new and used vehicles and provides peace of mind that you're covered for unexpected mechanical repairs.
Sign up for 12 months of Mechanical Insurance with Autolife and not only receive great mechanical insurance cover but also a $100 Grab One credit to spend on whatever you want.
Just click 'Buy!' and complete the form, making sure to include the code GB100 in the promotion code field.
Sign up for 12 months of Autolife Mechanical Insurance & get $100 GrabOne credit.