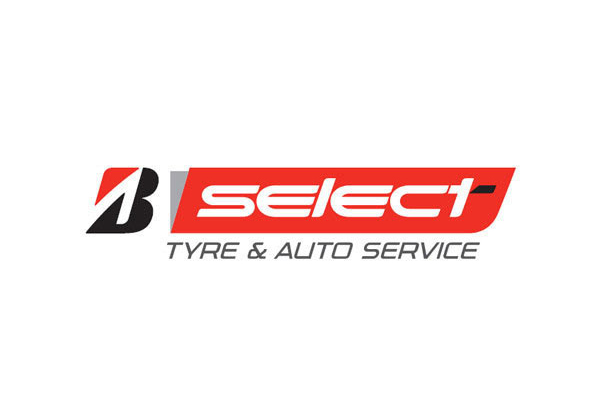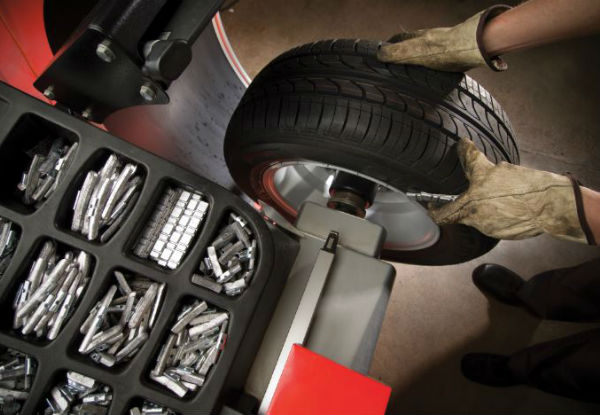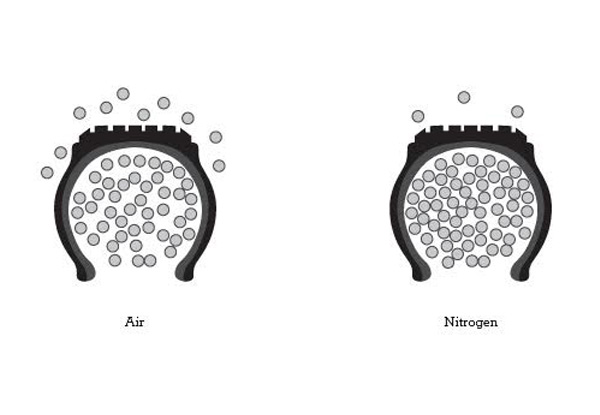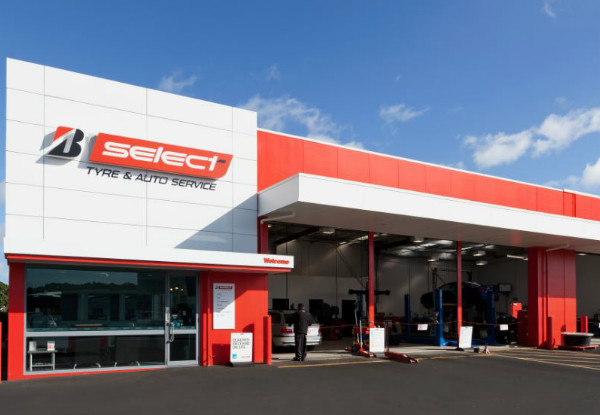 Highlights
If your car has a case of the shakes, it is highly likely that at least one of your wheels need balancing.
It is not only difficult to drive with unbalanced wheels, but this condition can create bald spots in your tyres, permanent vibration and uneven tyre wear. 
Bring your vehicle in to Bridgestone Select today to get a thorough wheel inspection and quick fix by our qualified technicians.
Maintaining correct tyre pressure is important for safety, vehicle handling, optimal tyre life and fuel efficiency.
If you often have under-inflated tyres, it is time to see the team at your nearest Bridgestone Select for nitrogen tyre inflation.
Nitrogen leaks slower than standard compressed air and is a good way to maintain tyre pressure for longer, enjoying the benefits of having your car on the road for longer without any worries. 
Grab two wheel balance & nitrogen fill for five wheels for $20 from Bridgestone Select.